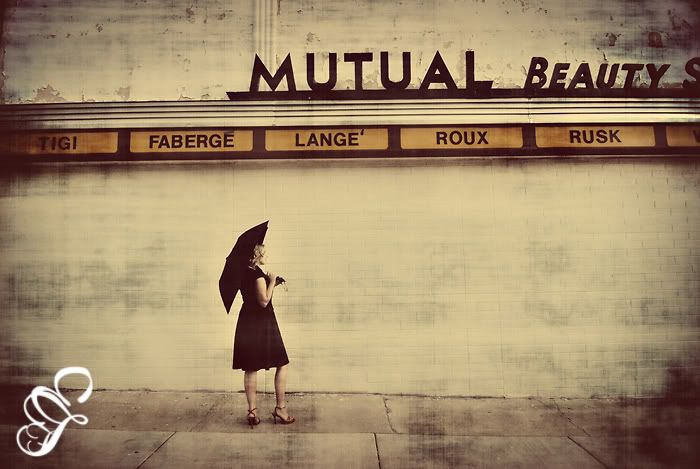 So first about these images, they're from my session with Tammy last weekend. We shot until it got dark (that's why dress #2 got the short end of the stick). We found this beautiful little public garden right by my house. I love hidden treasures. And we totally didn't steal the shopping cart. Someone else did. It's behind my apartment building in our parking lot. I just love living in the ghetto wherever I go. I've always loved Tammy's smile! (We grew up in the same little farm town). I think it lights up any room and I do mean that.

Now, a little weekend update. I was planning on another femininity session today with Aubree and her vintage glam wedding gown (I so can't wait to see it) but between her schedule and mine and Jordan's, the only time we could find to shoot was high noon. And not only does that light suck, Ella would've been left home alone. And while she did turn all of nine months yesterday, Jordan and I just didn't think it was quite time to let her babysit. So... Aubree is being a great sport and we've rescheduled for a mountain/fall foilage shoot to come in October. Get excited for that. I know I certainly am!

And of course since it was Ella's 9-month mark yesterday, there will be pictures to come of that this next week. I'll post a teaser of her little shoot at the end of the post. (She can almost walk and crawls faster than I ever thought babies could) I love being a mommy!

So on with miss Tammithy... (she's working on her master's in bioengineering at the U!)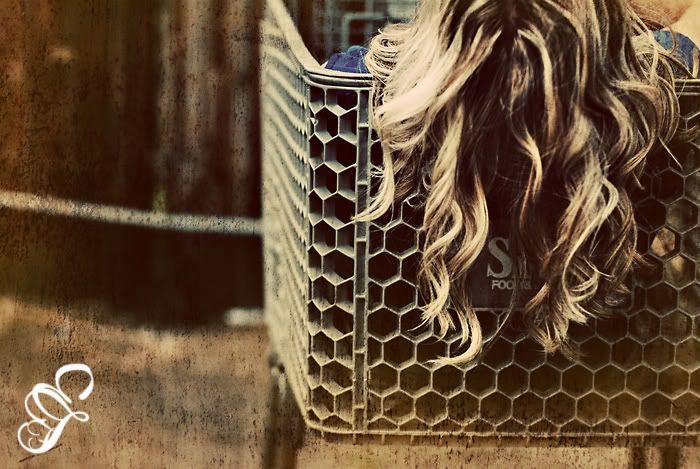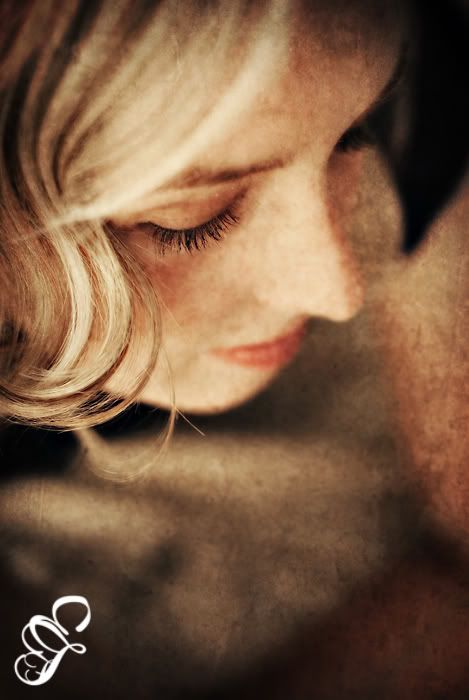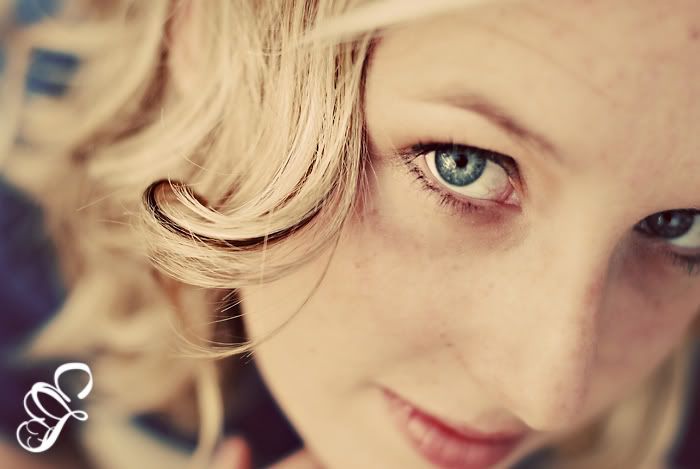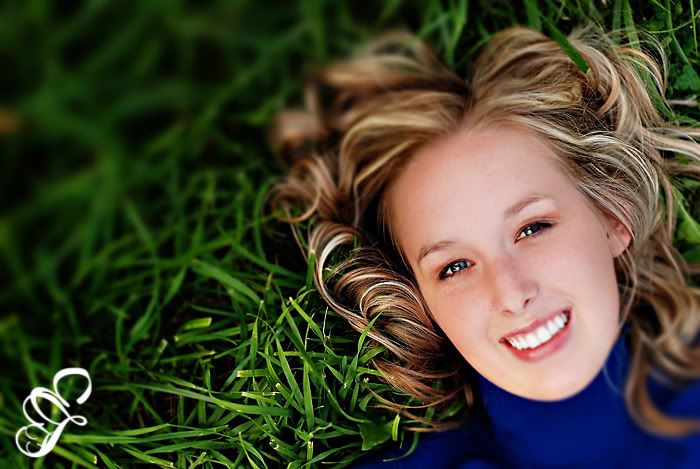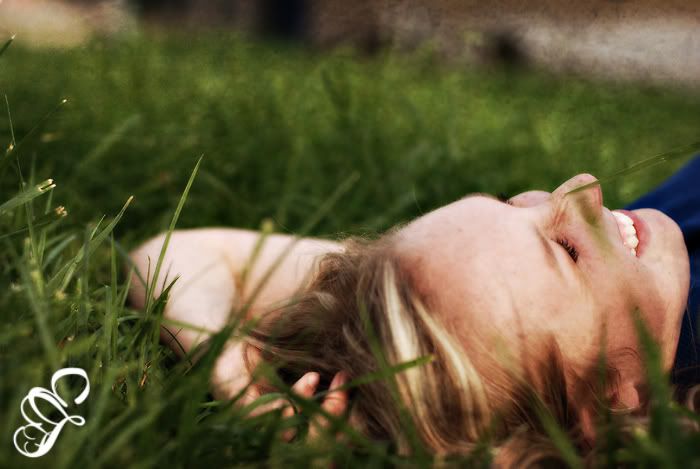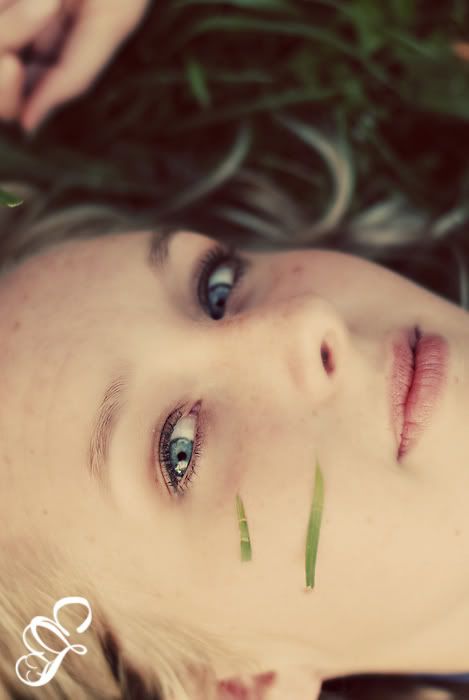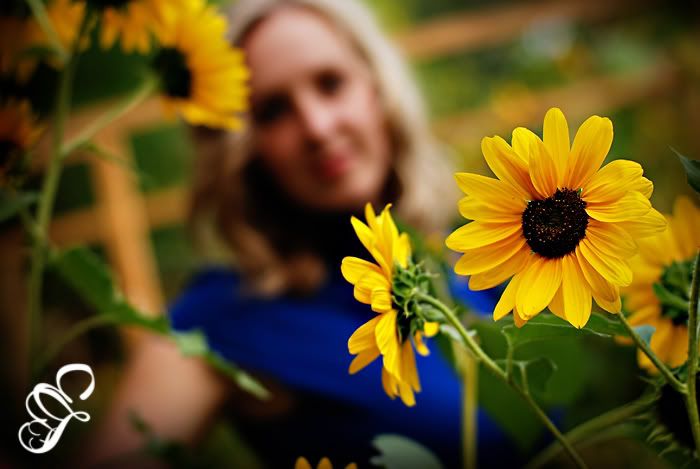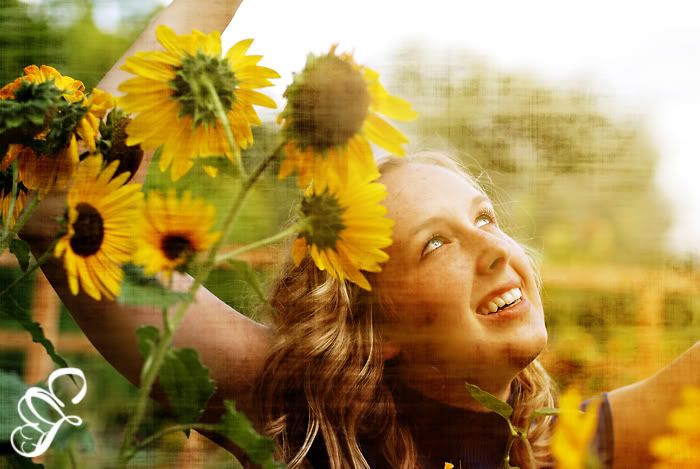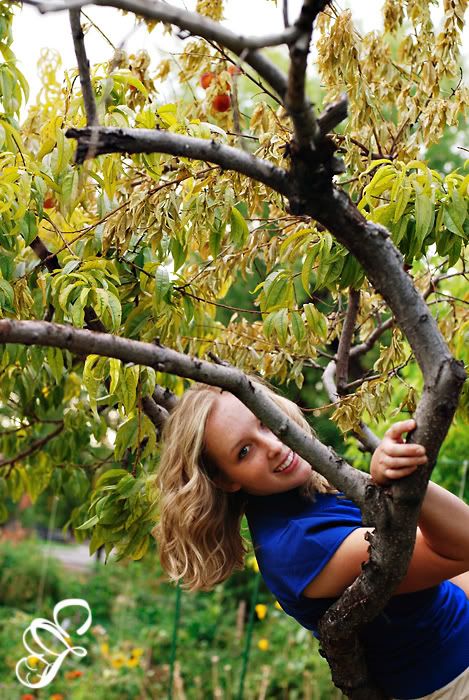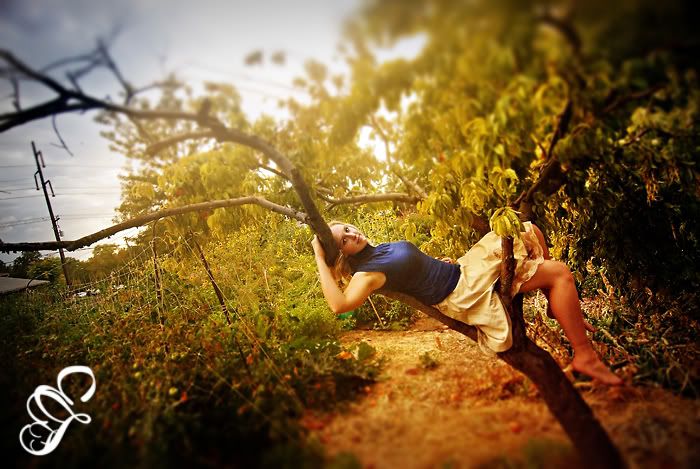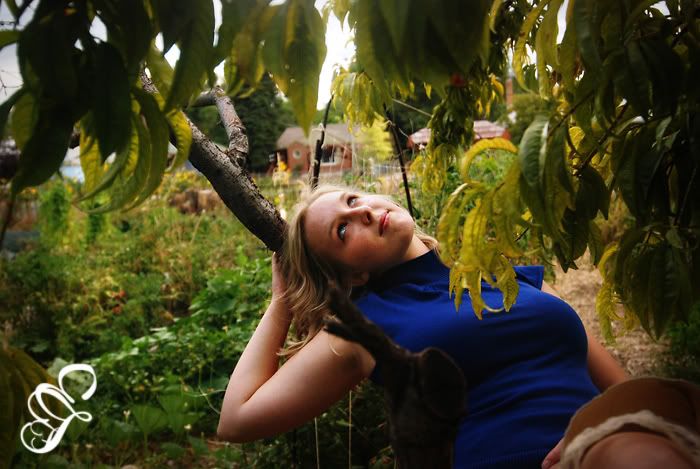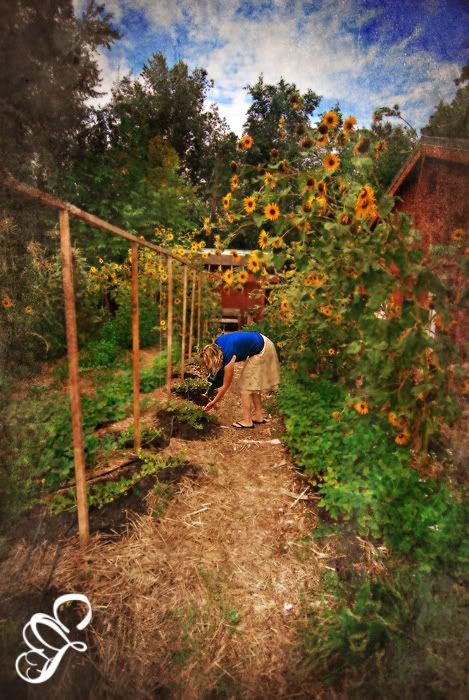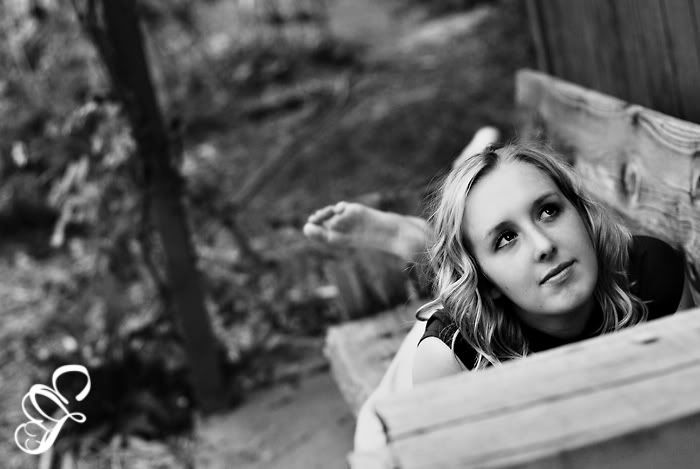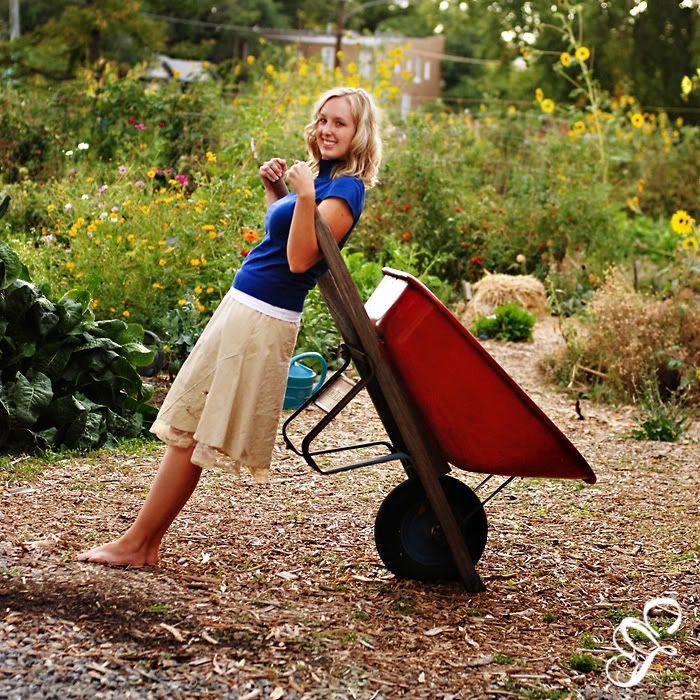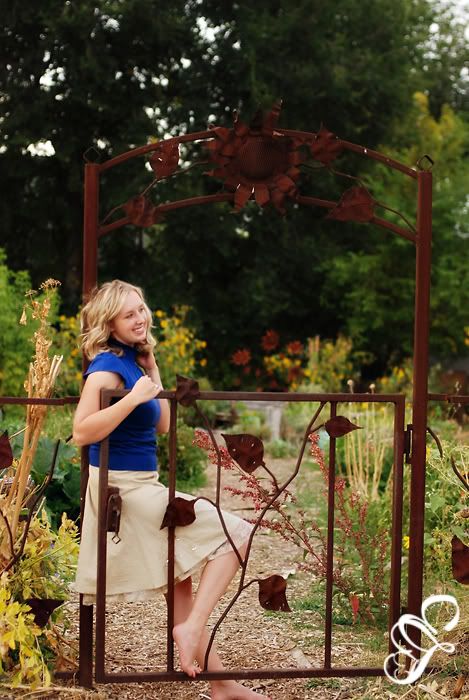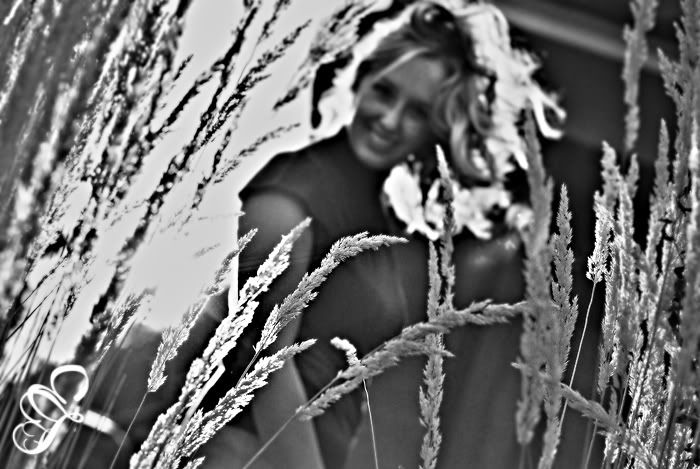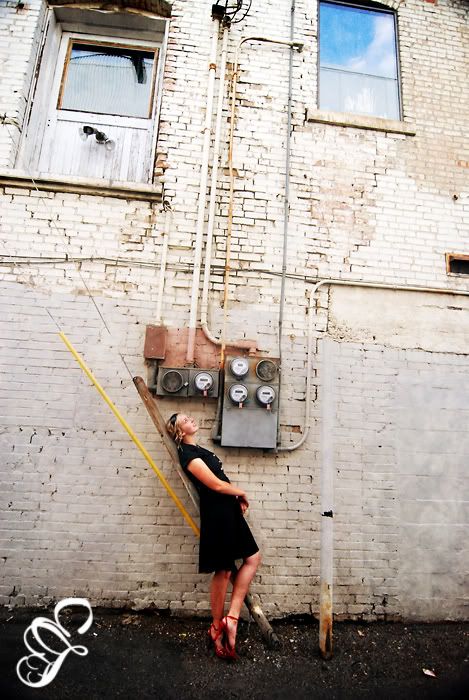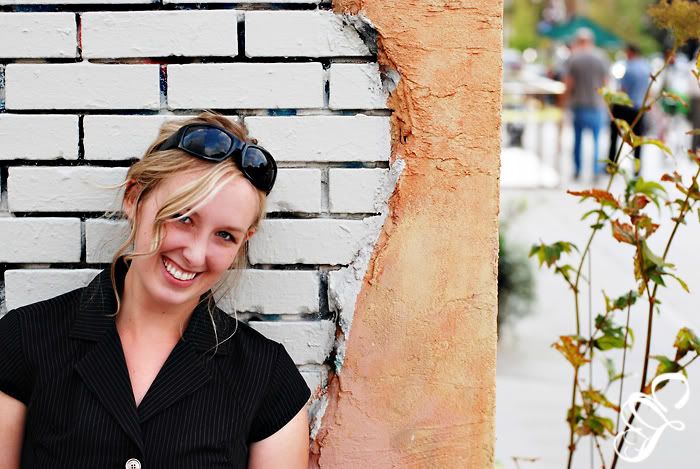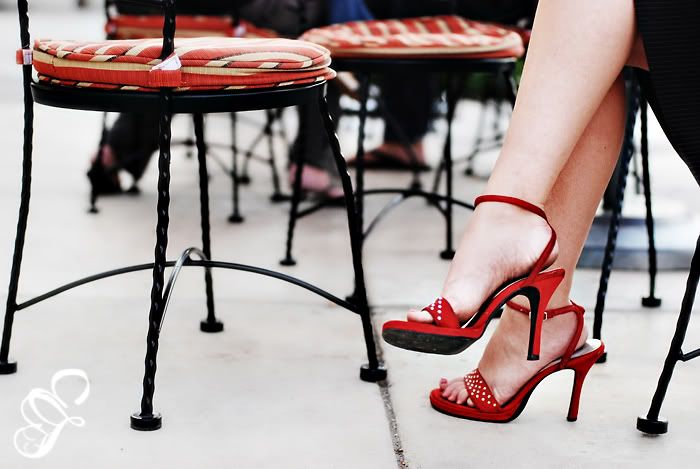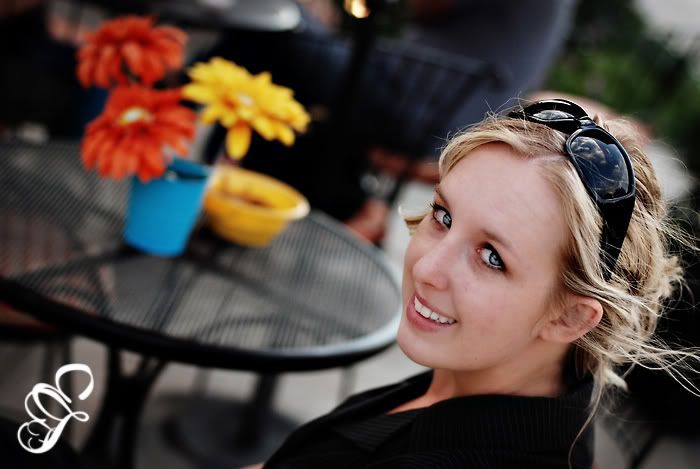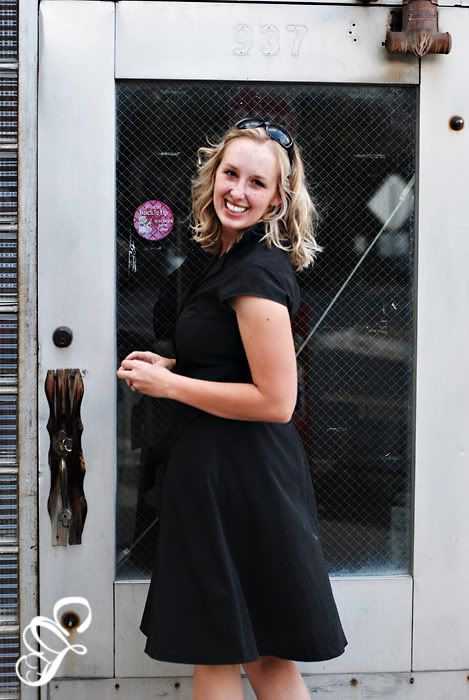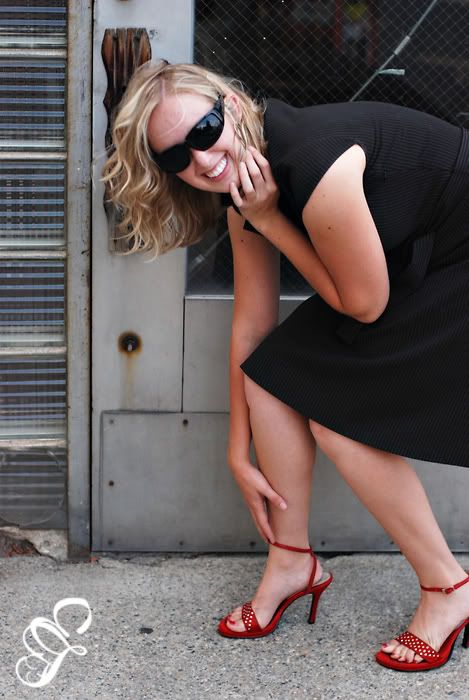 My little bug!