It's been a while since I've been able to shoot an engagement session. It's just not the big thing to do in Connecticut, so most of the weddings I shot were strictly wedding... I don't know why they leave out the best parts of getting married, the engagement and bridal shoot... (They've never even HEARD of bridal shoots, at least some people get engagements) Anyway, I had a great time with Kara and Stephen. I shot Kara's senior pictures way back in the Have and now she's out here attending BYU where she met her dashing fiance. Stephen is in to ballroom dance so I told him to teach Kara a few steps while we were shooting. I of course love ballroom dancing, particuarly Latin, which was my specialty in college. I had to bring my step ladder to shoot these too. Usually I'm taller or equal to my subjects, so I can get the best angles. But there was no hope without my ladder with these two. And I'm not complaining. My brothers are all six foot something, but they date short girls. So high five to Stephen for picking someone his own size (Not that I hate tall guys who marry short girls, it's just that there's a limited number of good men in this world, and an even fewer amount who clear six feet, so I feel like they should be reserved for all girls 5'9 and barefoot, let alone in their wedding day heels.)

Well, enough complaints. All I was trying to say is Stephen gets an A+ and I'm so excited for these two!

(I'll warn you now the post is rather long, but what else is new right? We just couldn't stop until the sun went down...)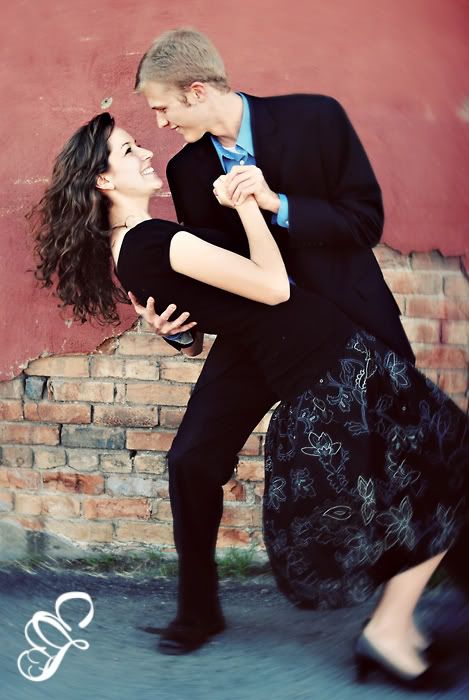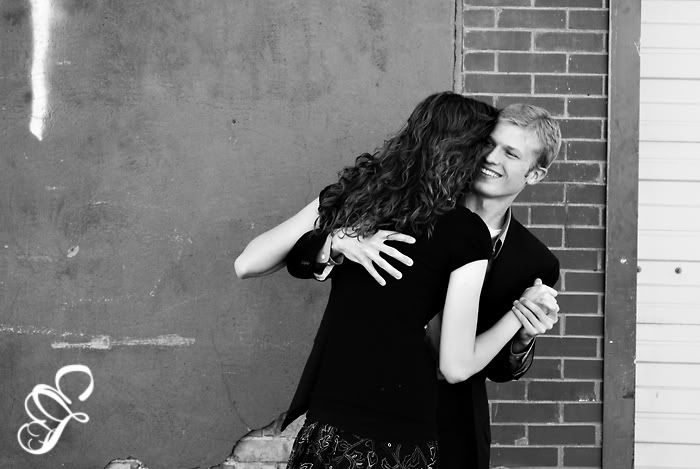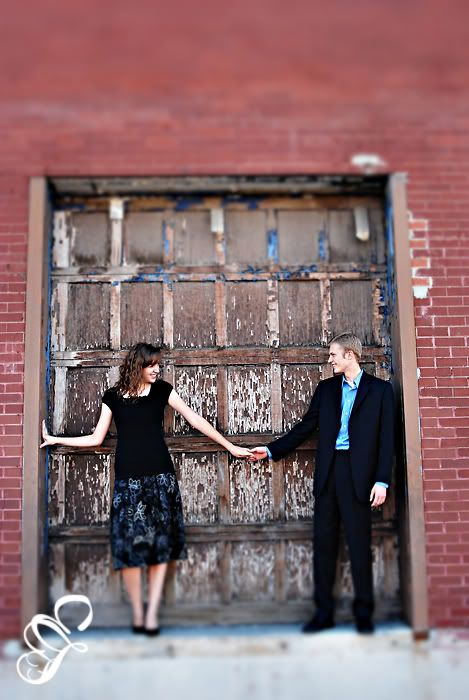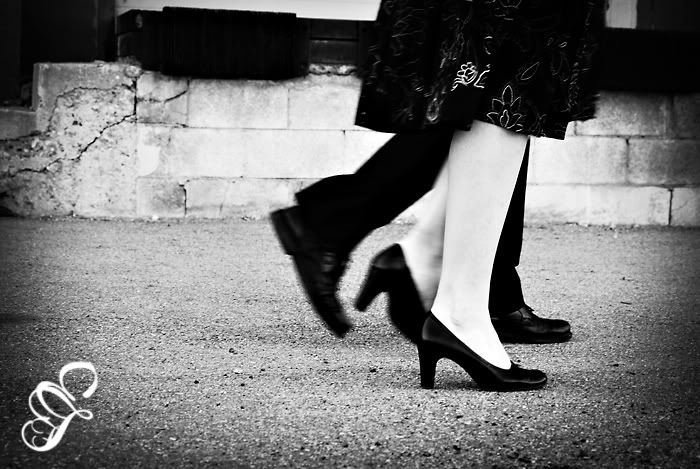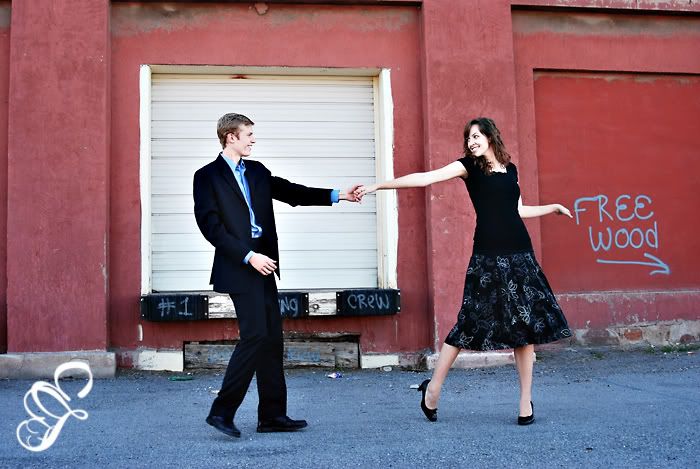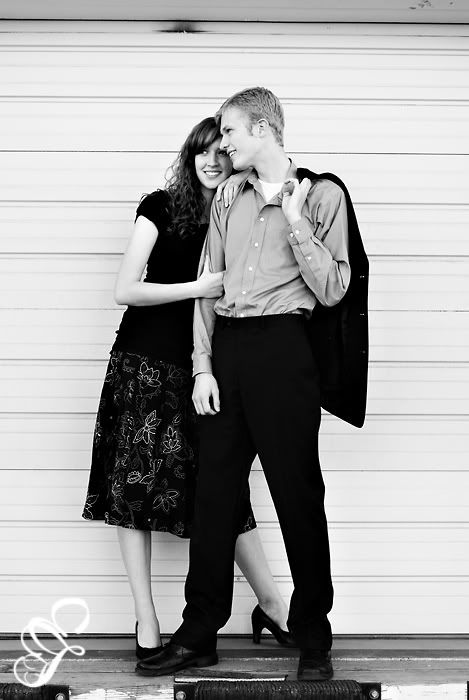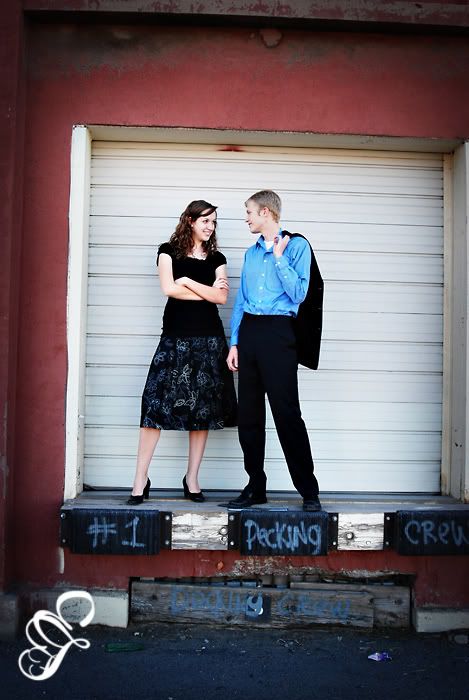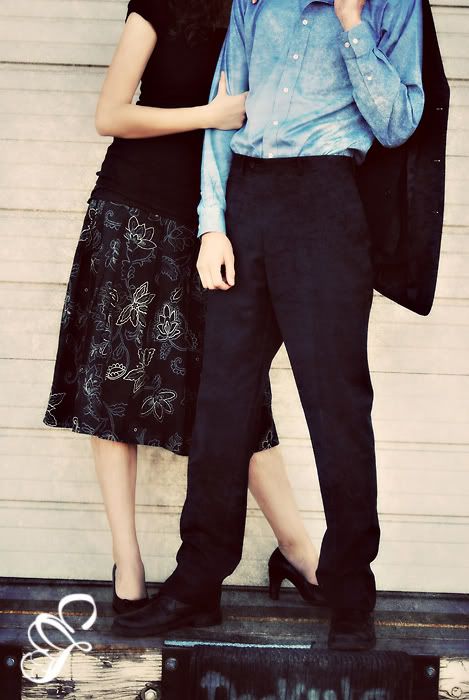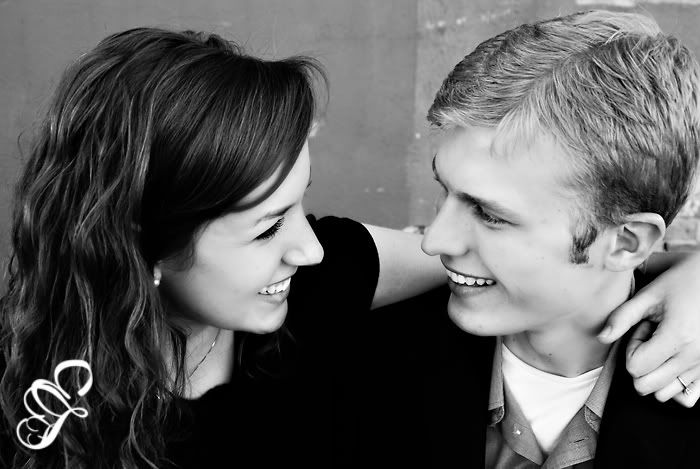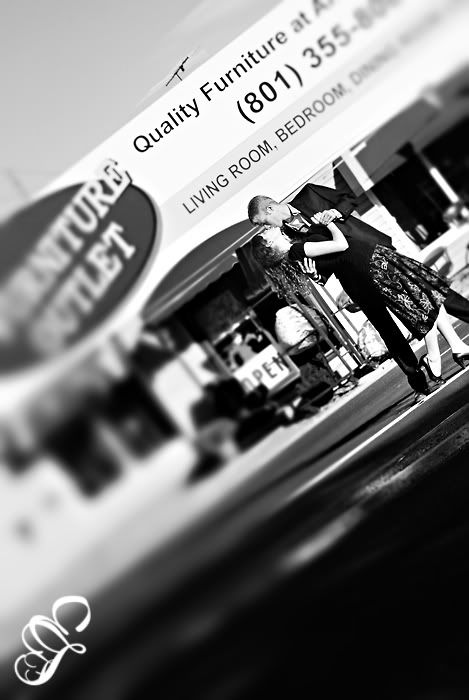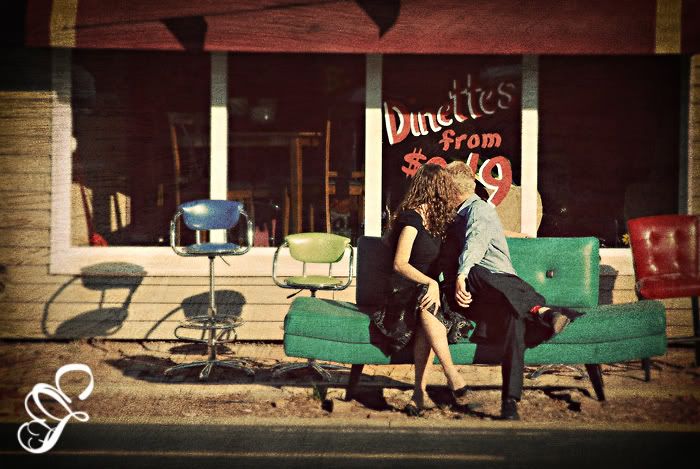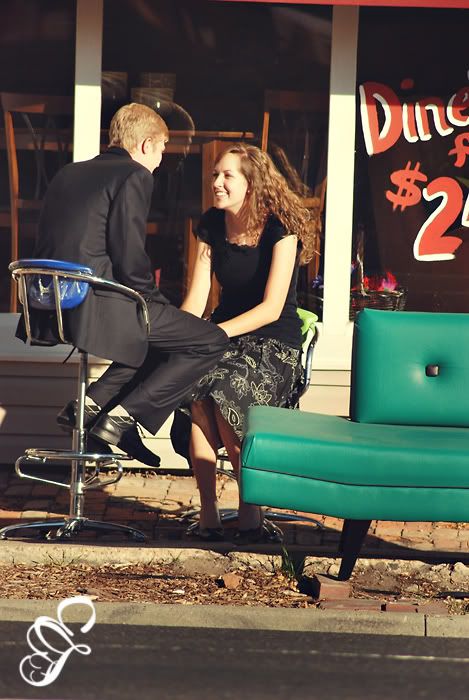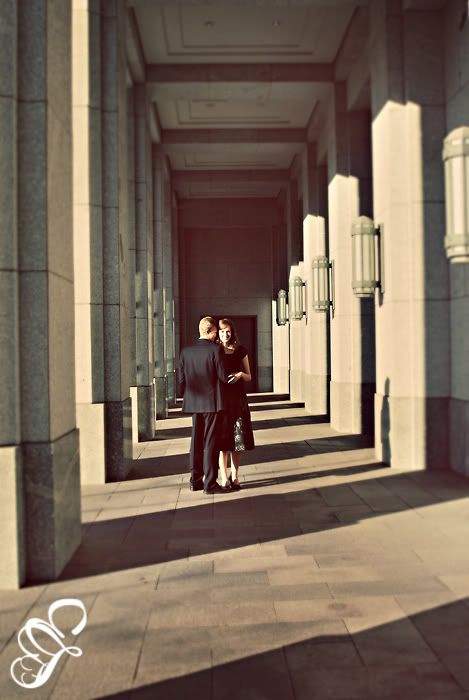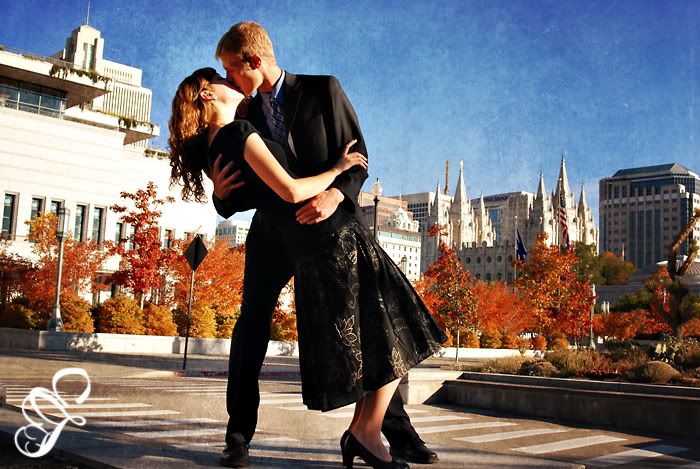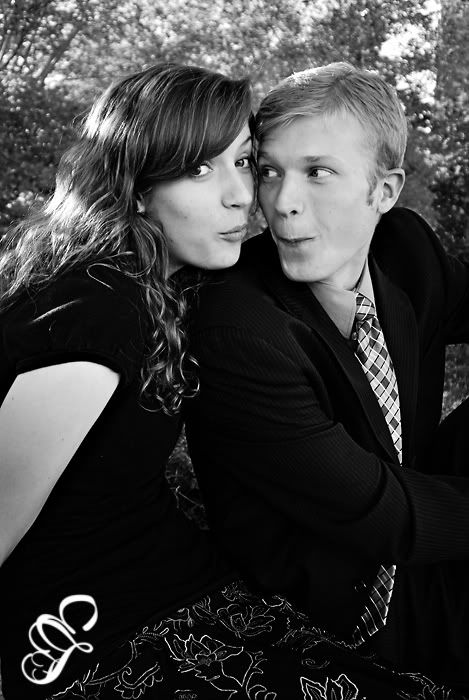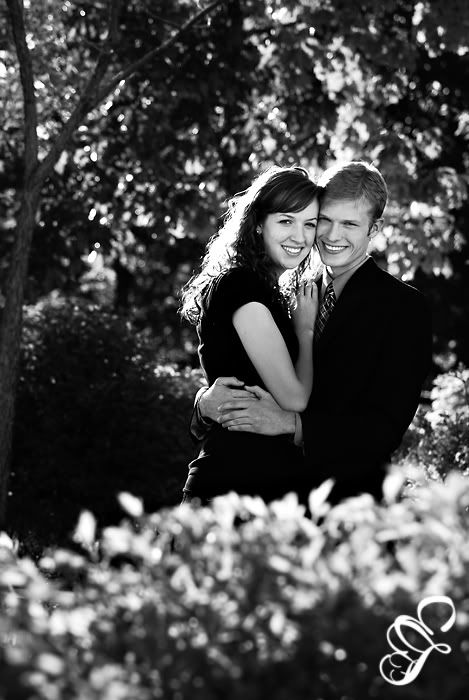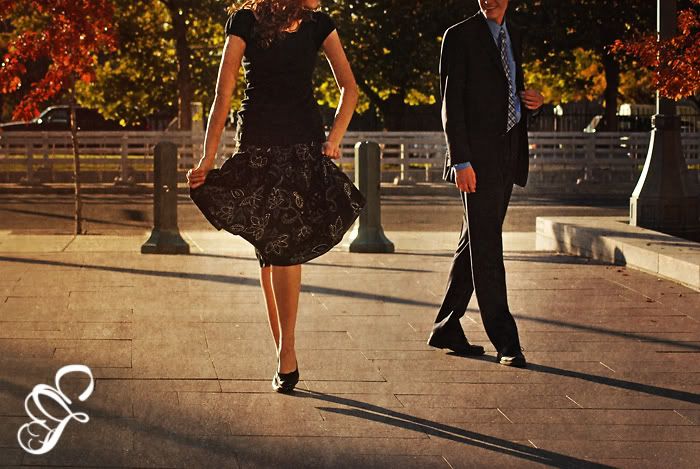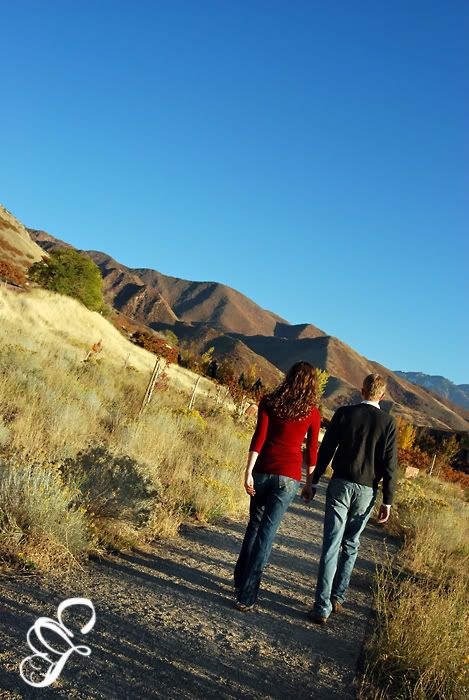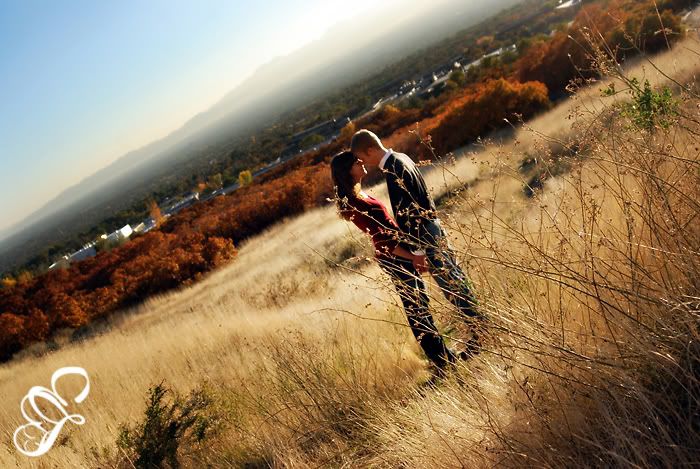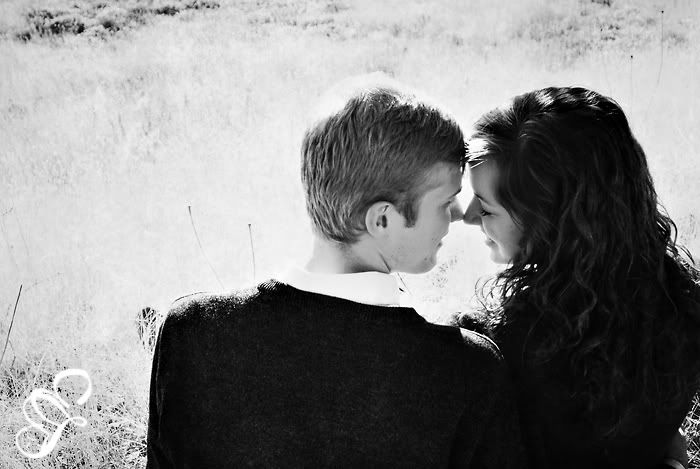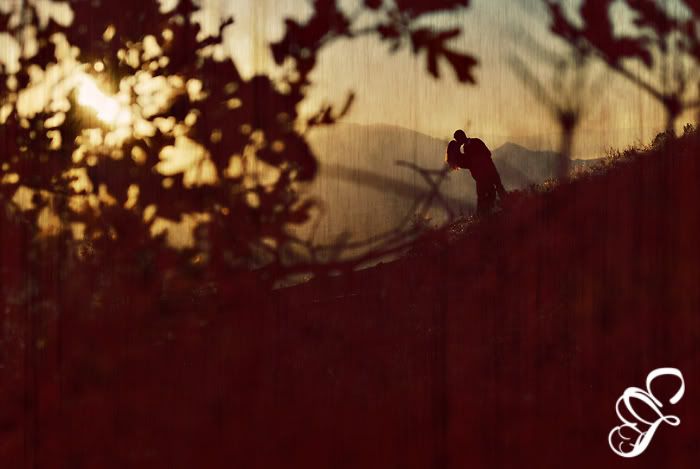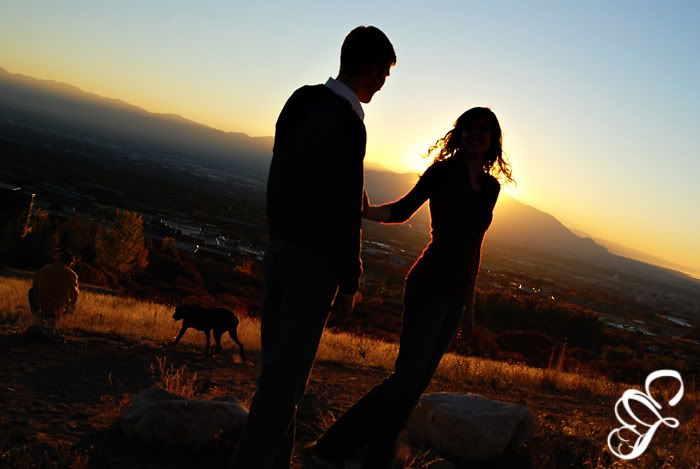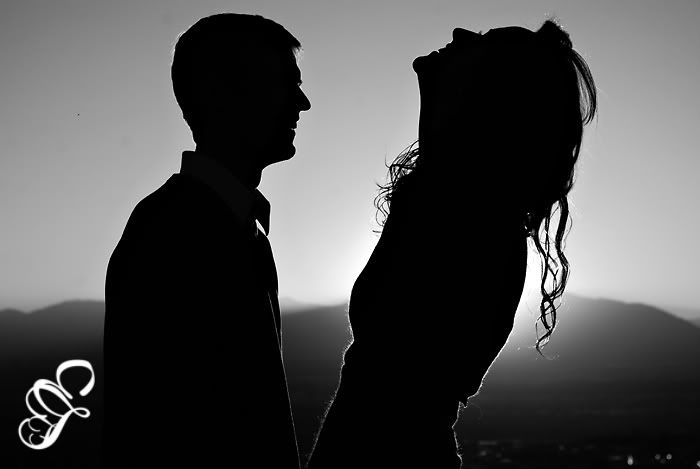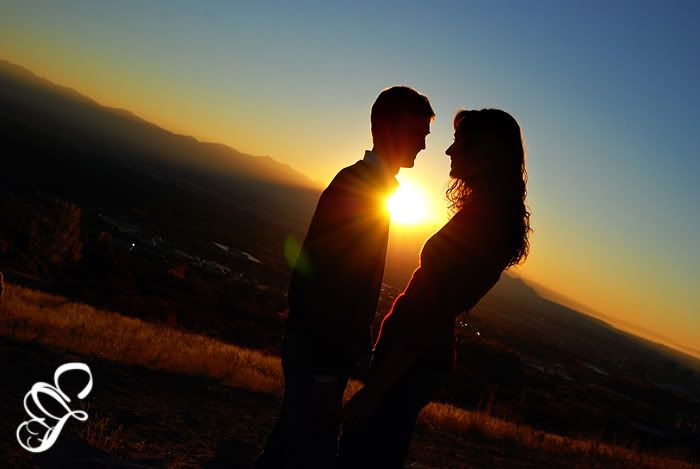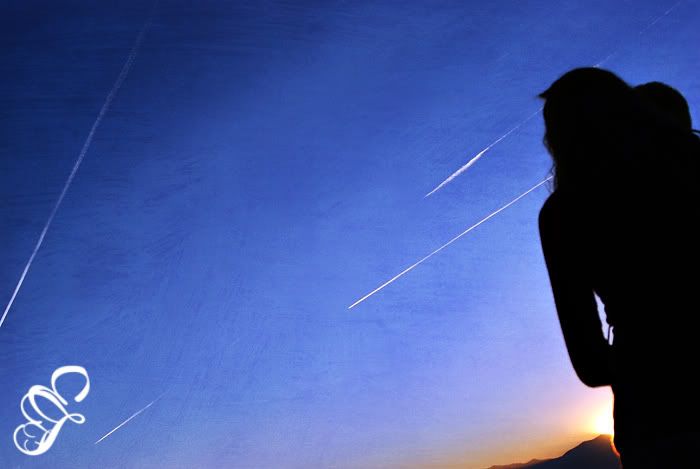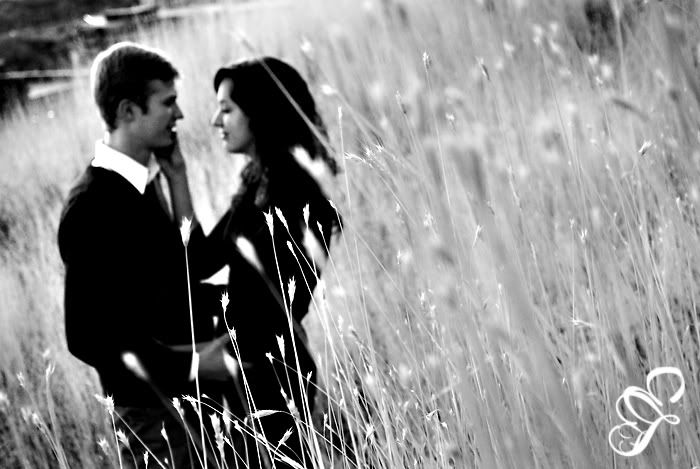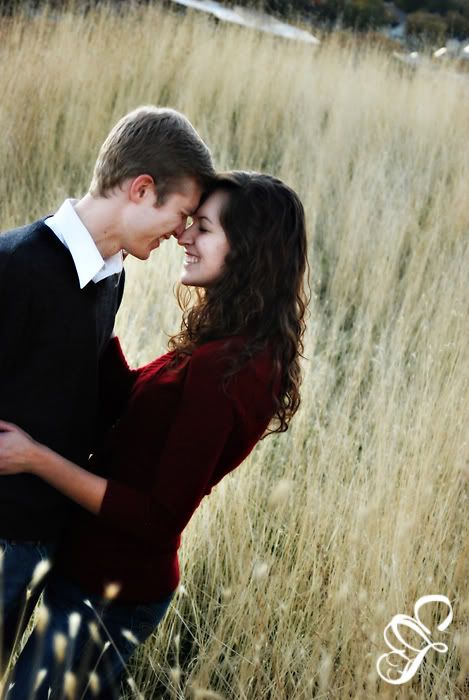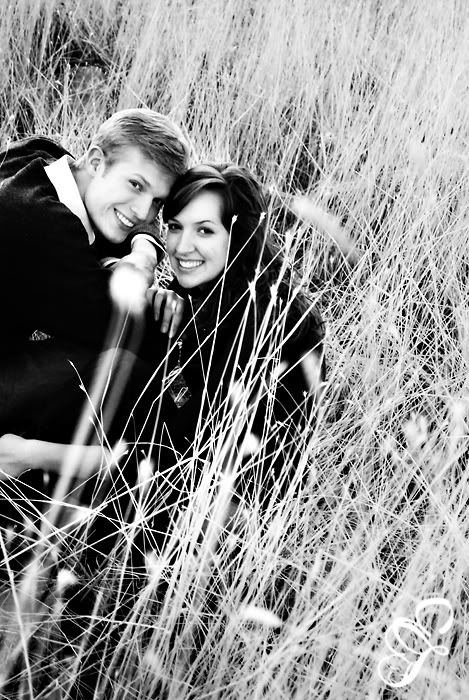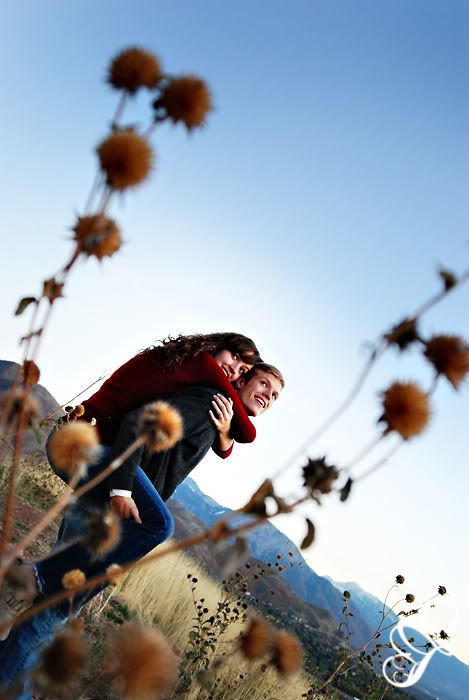 Oh, and Happy Halloween early to everyone! This is me signing out for the weekend. We're headed up to our parents for some holiday fun. Halloween is just better when you're five so we're going to hang out with my little sister and the rest of my siblings who are all still eligible to trick-or-treat. (And now that we have a kid, doesn't that reinstate our Halloween privileges...We're taking Ella around to a few houses anyway, even if she has no idea why she'll be wearing her fairy wings again.) Pictures to come next week I'm sure.

Yeah for a happy weekend!!!