This is one of my new all-time favorite sessions. So yes, there are a billion pictures here. But I hope you enjoy them as much as I do. It rained on and off throughout the shoot, but it seems like I always like sessions when the weather is a bit funky! These two are getting married in a few weeks and I'm so excited for them. Tia has a childhood friend shooting the wedding, which worked out perfectly for me because I've had so much going on. But I'm delighted that she still wanted me to do this session of them together. We're putting together a killer album for her to have on display at her wedding. I can't wait to see it put together.

I have a project I'll be working on, but before I go on about that, first check out Tia & Mike. Then tune into the bottom of the post if you can see yourself wanting some images like these of you and your loved one, even if you're already married...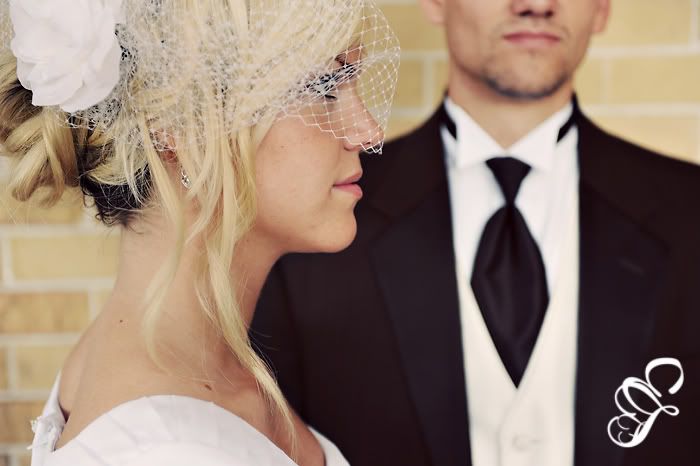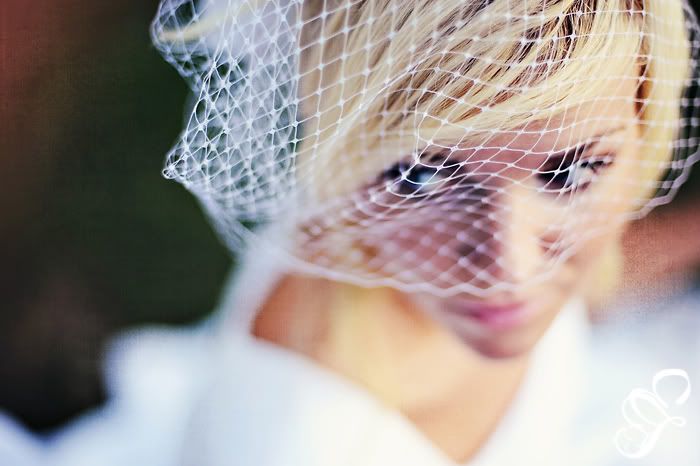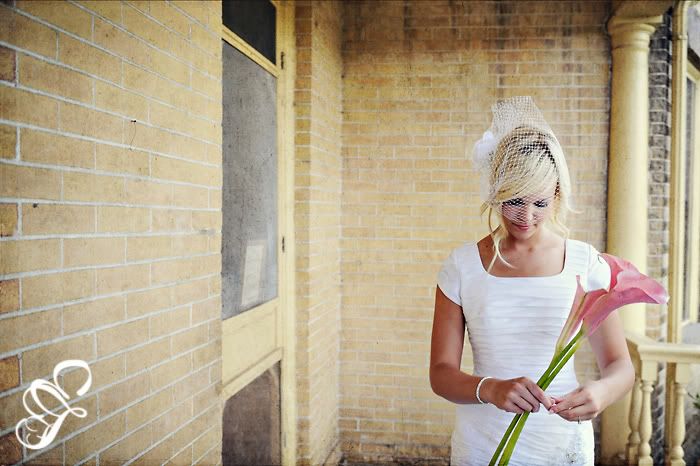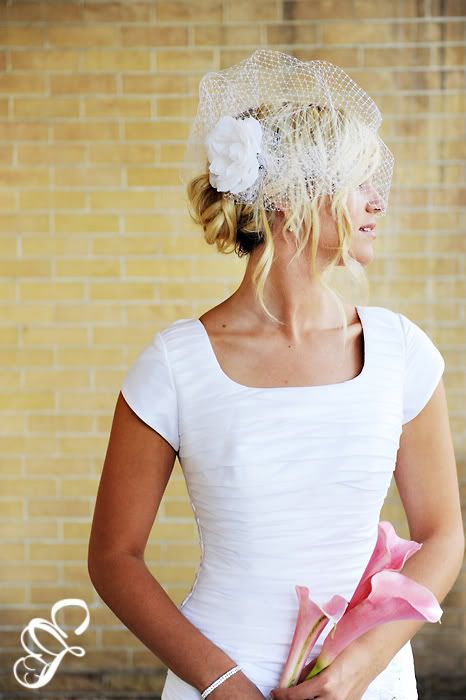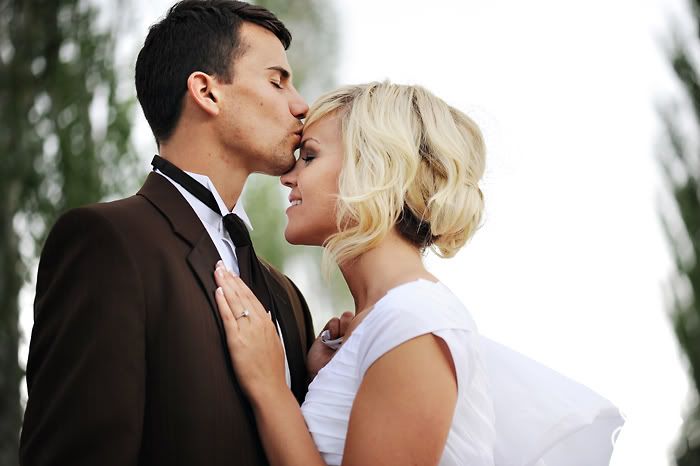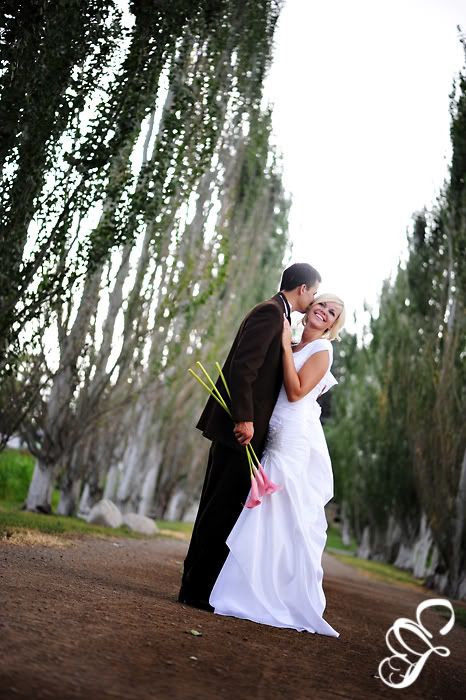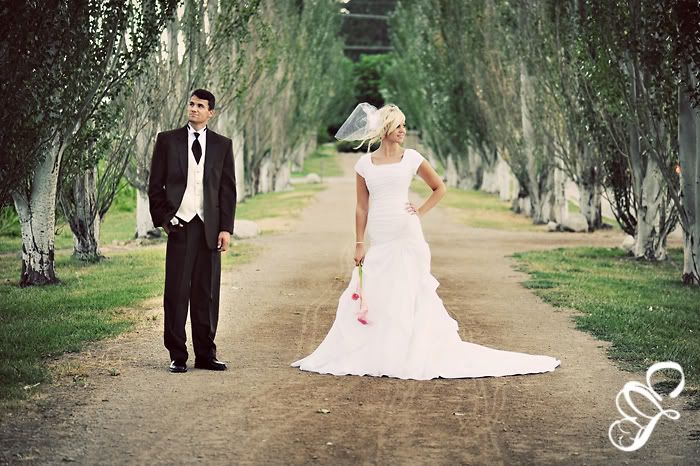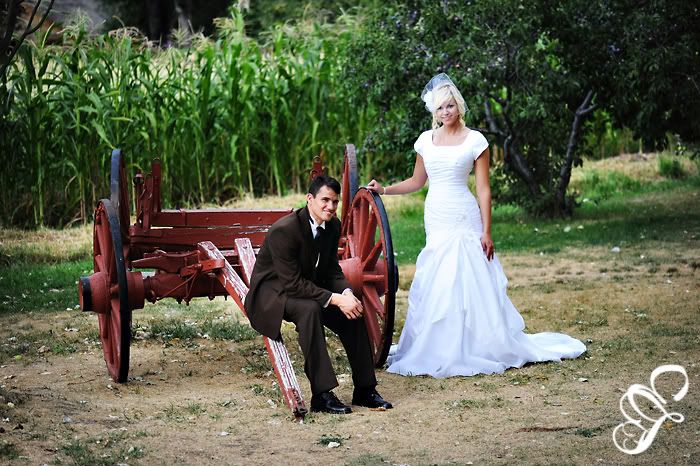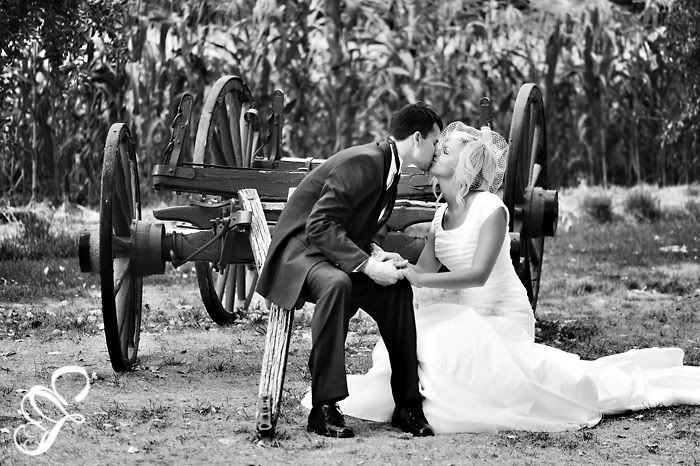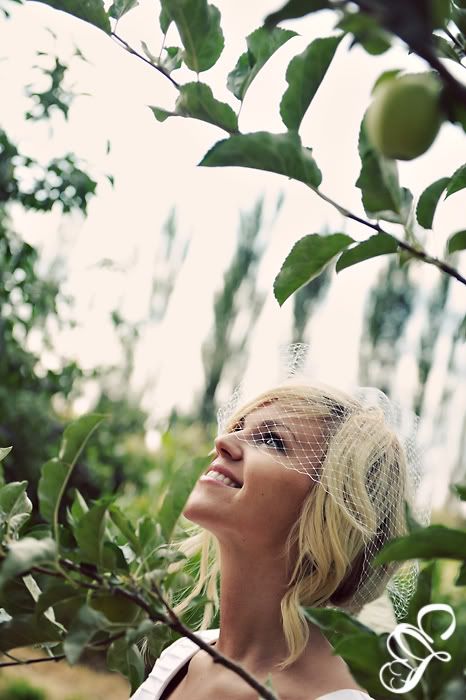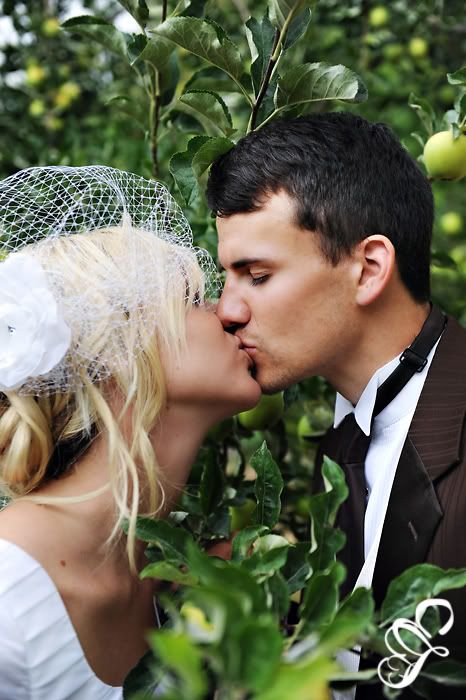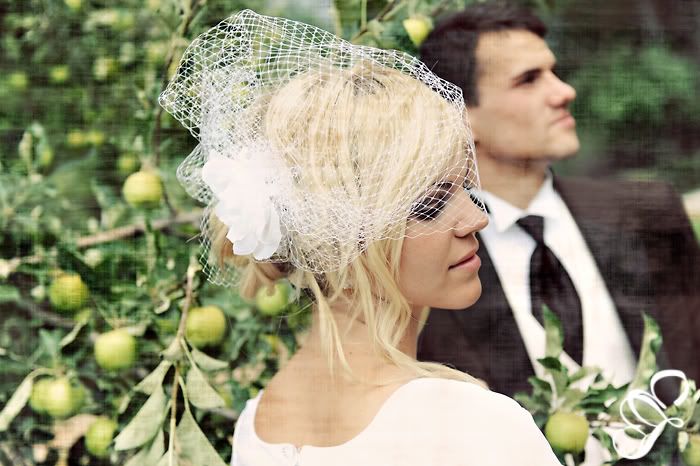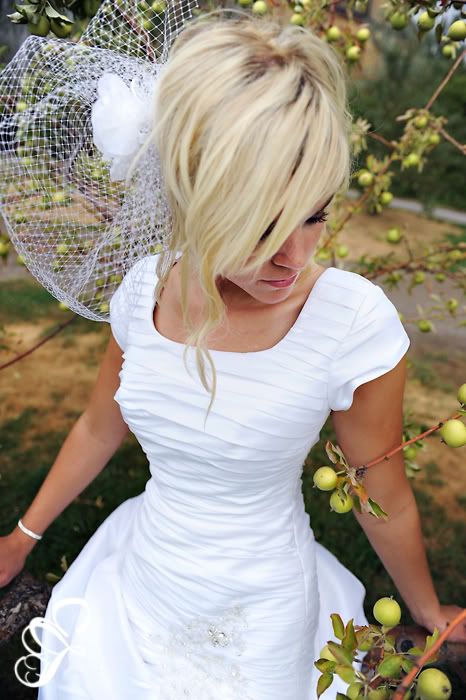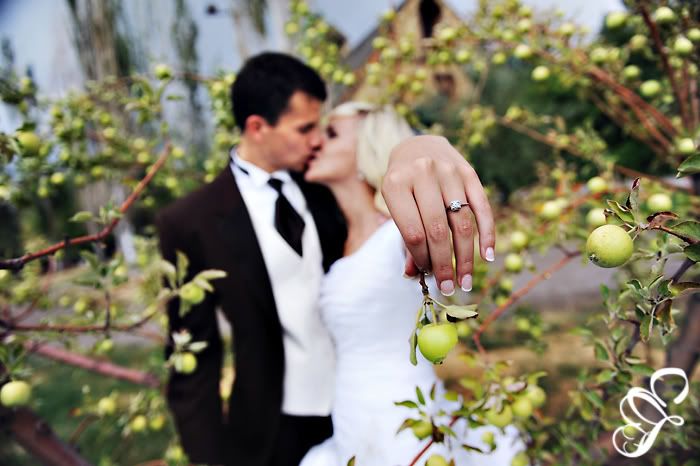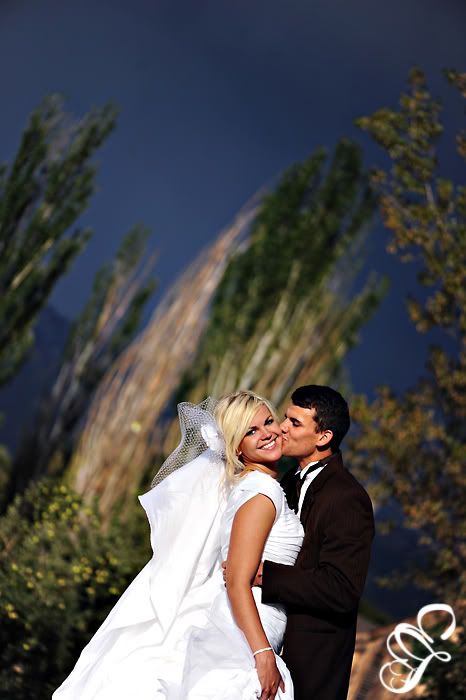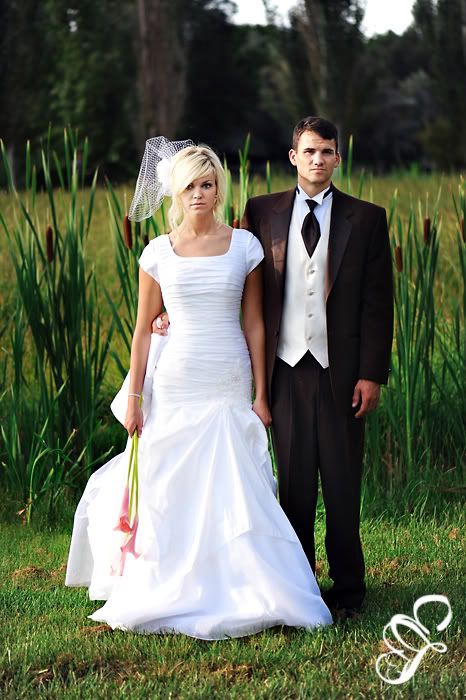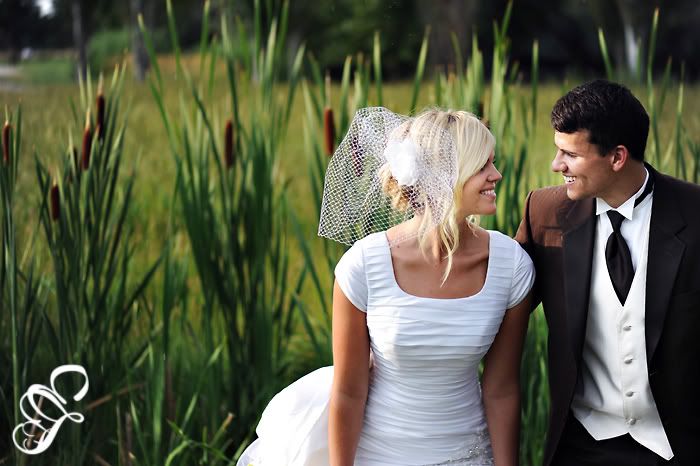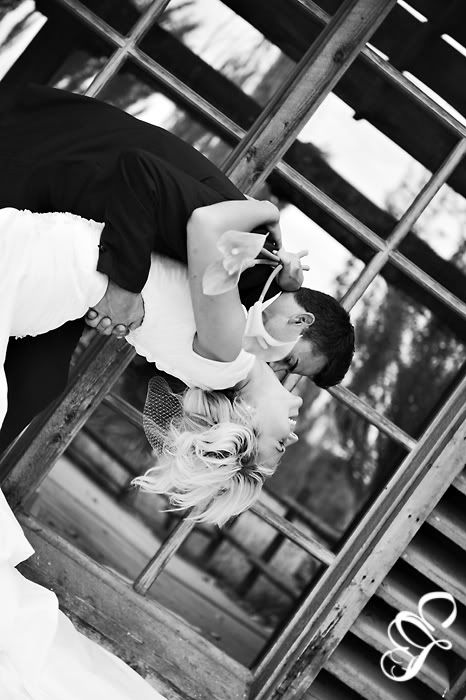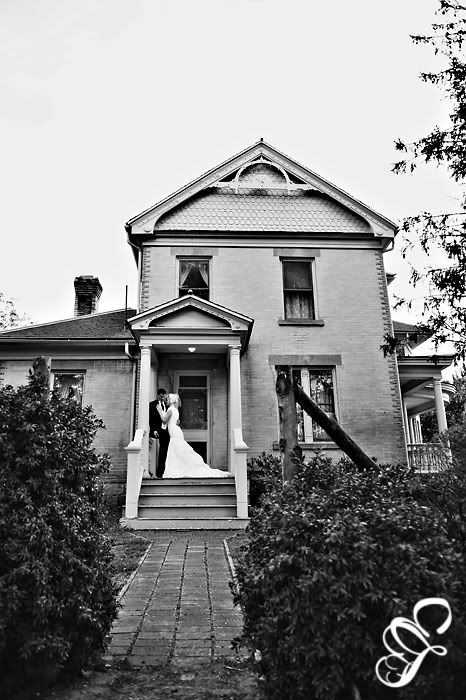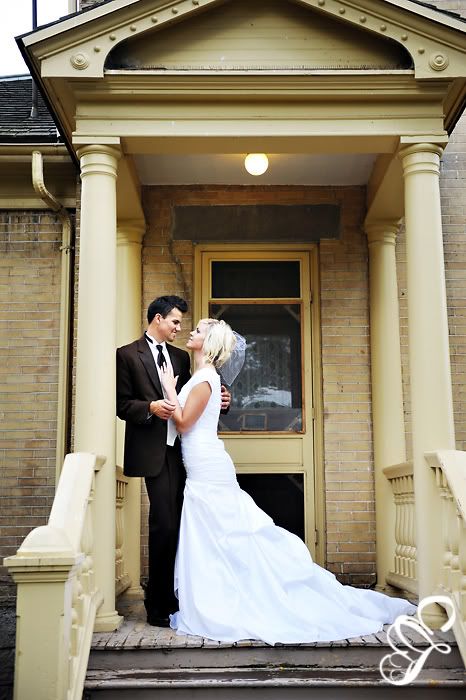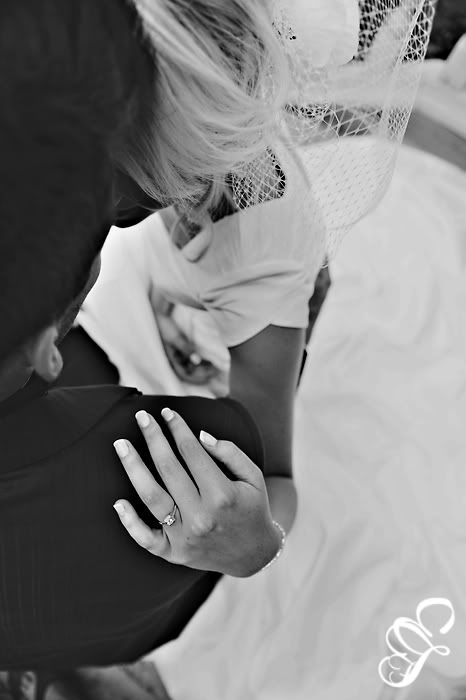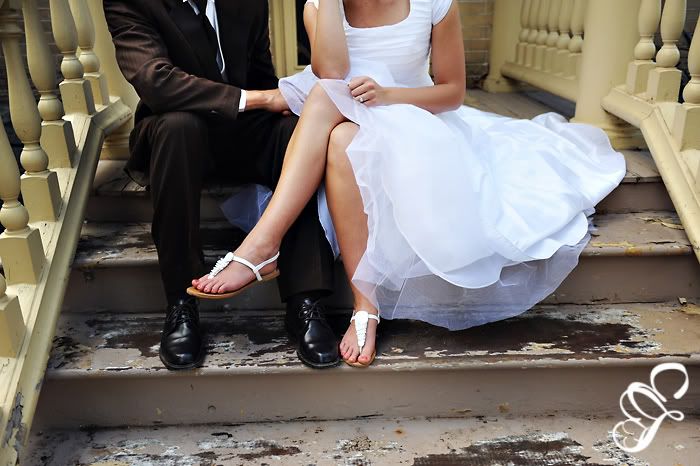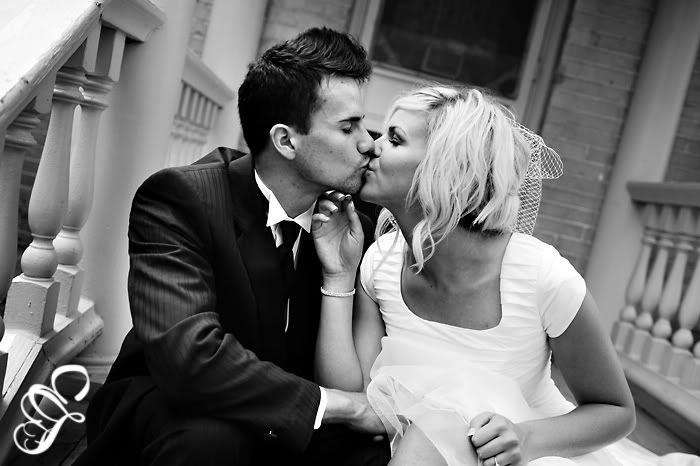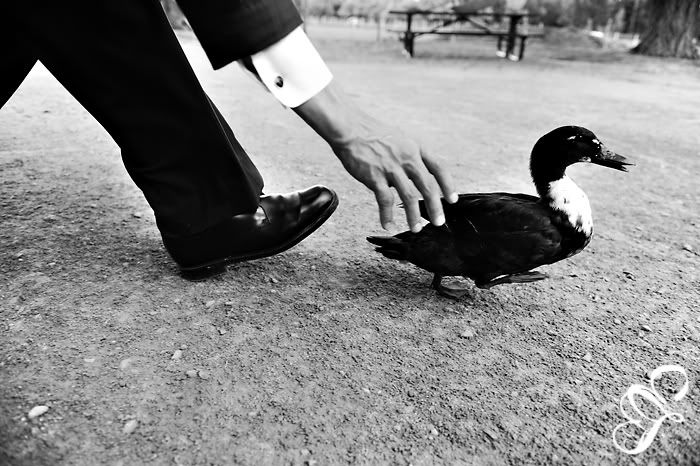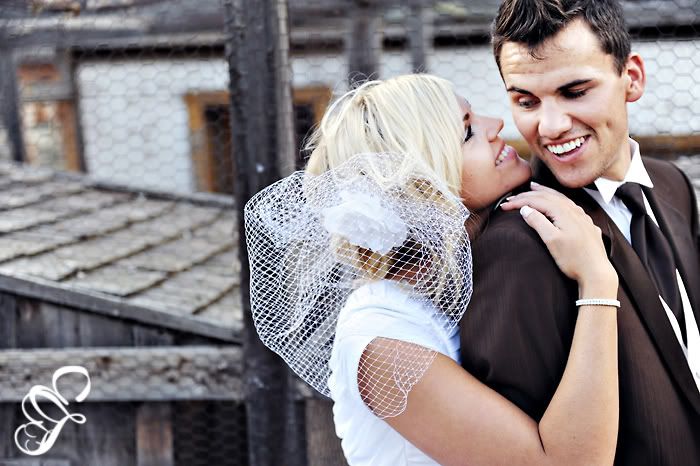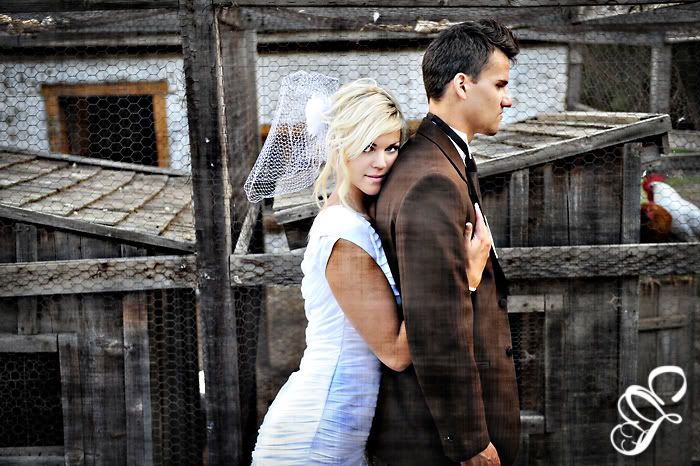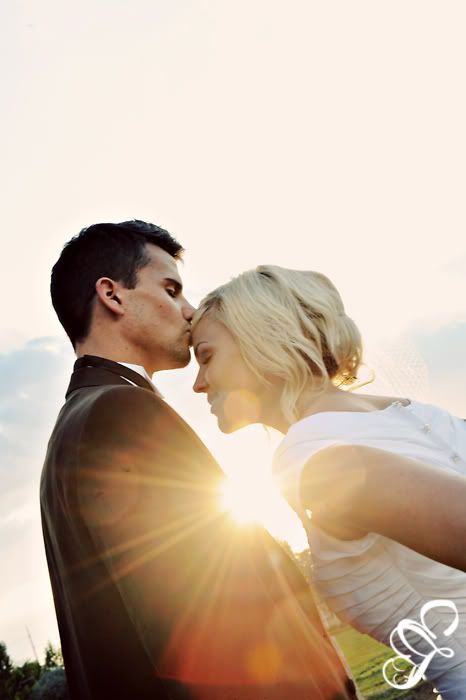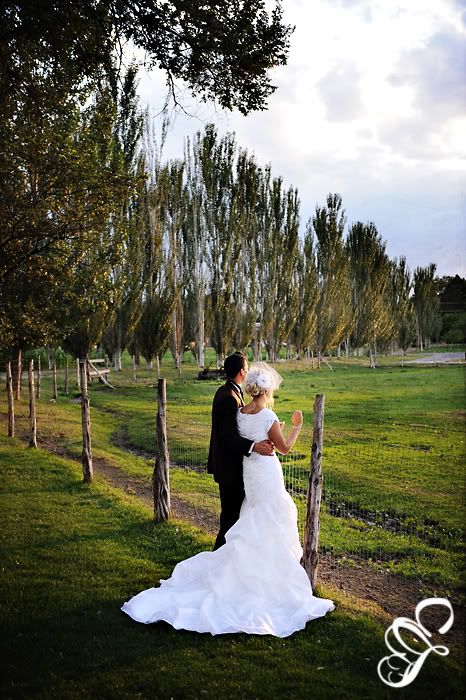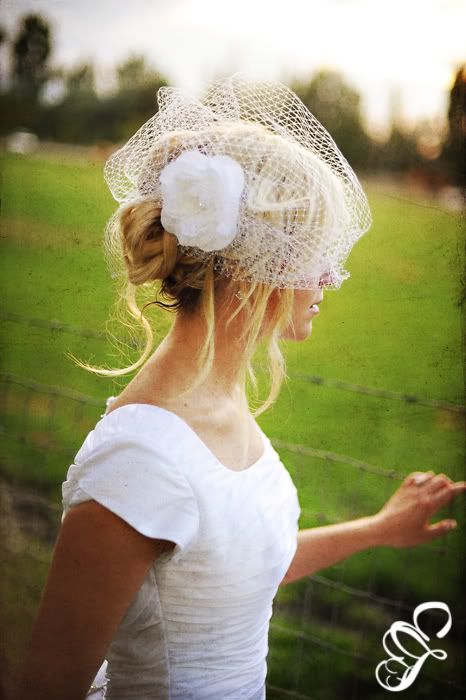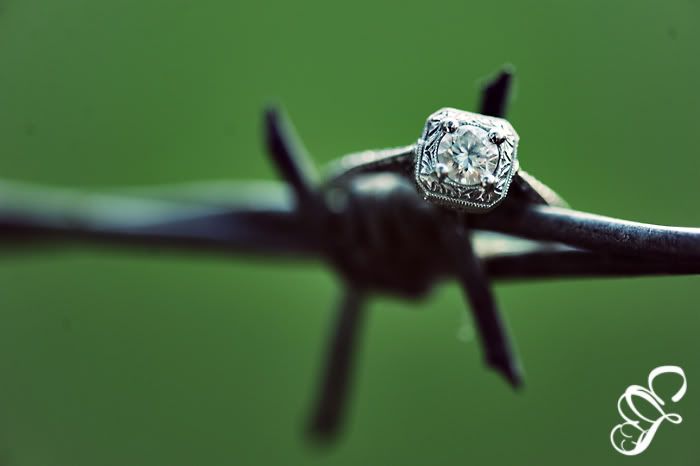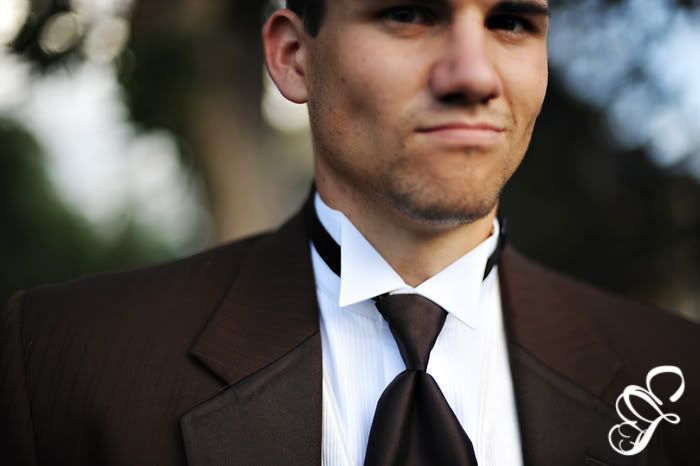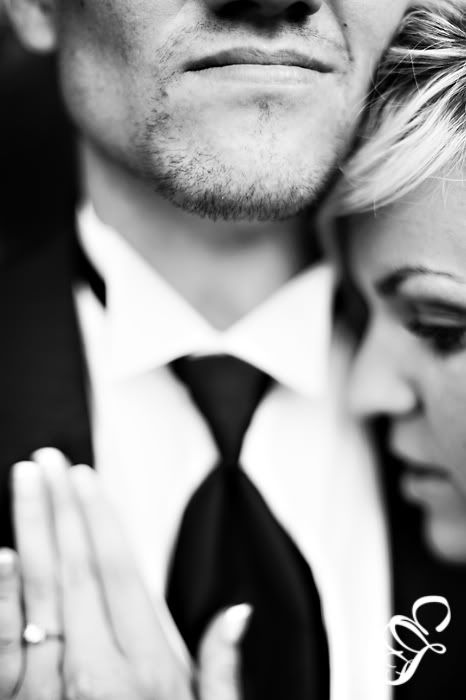 So as I was saying at the beginning, I'm going to start offering these sessions, which will include an album, as a stand alone thing. I strongly dislike the term "groomals" so I'll be calling my sessions "Black Tie Affairs".

They're for anyone who wants a collection of gorgeous images as a couple, in formal attire. So maybe you're already married but your wedding pictures just aren't what you had hoped for. Or maybe, like Tia, you have a friend who wants to shoot your wedding, but you still love my work. (A recent post with Emilie & Brian is the same thing. I'm not shooting their wedding, but I got to do a Black Tie session for them!)

This is the perfect option to get those amazing bride/groom photos of the two of you without the stress of the wedding day. We find the perfect location and shoot with the best light and the results, as I think you'll find, are stunning.

I would also love to see a Black Tie session with a couple in formal attire other than their wedding gear. Say perhaps you don't quite fit your wedding gown anymore... or you just have an amazing gown you wore on a cruise, to a party, a dance, etc. that deserves a little camera time. If you can't picture it, check out THIS gallery. These images are by one of my favorite photographers, Jessica Claire. I would LOVE to have pictures like this taken of Jordan and I. When I find the right gown...and save up enough money...well the reality is I'll probably never be able to afford Jessica Claire, but there are some pretty incredible local photographers. So one day this will be an anniversay present to myself.

But in the meantime, more than being in the pictures like this, I want to create them. SOOOO I'm actually looking for a couple with some fabulous duds/style, and a willingness to get your hair/makeup professionally done (I have a stylist who'll be working with me to do this for you, so it would be at no cost for you), who's up for anything I ask to model for me. I'll be making a sample album from the shoot at no cost to you, but you'll have the option to purchase a copy if you'd like simply at the price I get it from my lab.

Anyway, I'll spare all you reading the details. But if you're interested in being my premier Black Tie couple (not in wedding attire) please email me at liz@etfphotography.com and we'll chat (I'll be asking you to send me a pic of the two of you and a picture of your gown...I will choose the couple who fits my vision for this shoot best). And if this isn't obvious, there will of course be no session fee for you to pay. So you've got nothing to lose.

If I don't get any response, you all may have to see my siblings faces a few more times...lol. So please, let's add a little more variety to my portfolio. Can't wait to hear from you!