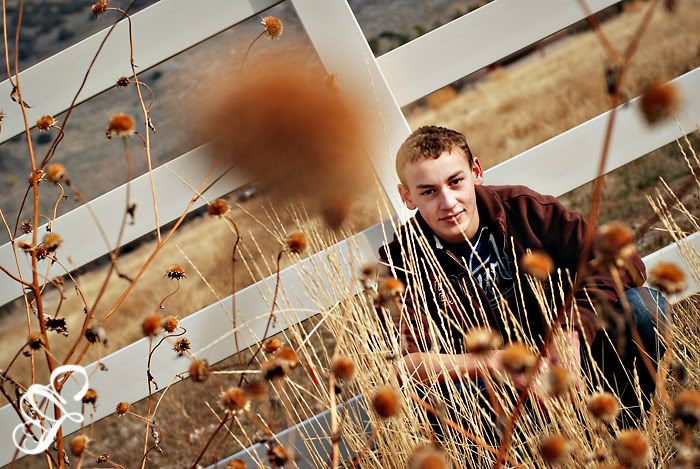 It still feels like I'm working on a million projects all at the same time. I was hoping after the Christmas rush died down January wouldn't be so hectic. And in a way it isn't. There's a whole lot of nothing going on. In fact, it's turned out to be the longest month I've had since Ella was born. BUT at the same time, I still haven't really "finished" any one thing. The Femininity site is almost there, but needs some tweaking. My new portrait/wedding site isn't almost there but needs to be. I've been wanting to get some product shots of my albums for a long time and finally got a few today, which is what I'm about to share. But the list still goes on. I'm heading down to Vegas in February for WPPI which I am super excited about some days, and really bummed to be leaving my family other days. I don't know. I'm starting to feel like a woman or something. Always changing my mind and changing my mood.

Luckily the sunshine was beautiful today.

Ella and I went for a walk. And I just finished a quick conversation with Jordan where we made the executive decision that I will not be attending my zumba exercise class tonight, rather he'll be taking me on a date of sorts. Dinner at least. Dishes I don't have to do. Food Ella's thrown on the floor I don't have to pick up. It's a stage she's going through, I'm hoping anyway. So that's where we're at today. Oh and my computer is driving me CRAZY. When we bought it last spring I was thinking 500GB storage would be plenty for a while. Nope. Didn't even make it a year. It's clear full up and slow as heck. I will be getting another external hard drive tonight or tomorrow. Or I WILL go crazy.

Okay, on a happier less threatening note. I love my new "vintage art albums". I like my regular art albums as well. But adding Analeis's maternity shots to my keepsake sample line up was the best choice I ever made. These few pictures I'm posting (I'd do more but I'm not patient enough to wait for the computer...) don't do the albums justice. But they'll hopefully give my clients an idea. I'll be putting together a PDF Keepsake Catalogue with more images and descriptions which will be available on the new websites, but here are a few shots from today, as well as the spreads to Daniel's art album,(and a few pics that didn't make the cut), and four pages from Analeis's vintage album to show off how that all goes down. (I know you just saw these pictures, but I wanted you to see them all finished and put in their place...)

Oh life. It's always so interesting right. Everyday is different, yet so much the same. And then there's those times when you break from the mold... Yesterday Ella and I went on a silly trip to KFC for lunch (used the coupons that arrived that day) and a wild goose chase for the closest 7-11. They sell the most amazing chocolate donuts from the Salt Lake Donut company and I hadn't had one in years. What was the occasion you ask? We had to break in her new FRONT facing carseat. (Yes, this is a day to celebrate and you know what I mean if you have any kids.) She loved it and I'm glad I broke away long enough to watch how stinkin cute she is running around KFC like she owns the place. The girls behind the counter gave her a bag of free cookies just to see the smile on her face.




Ella was super helpful when taking these shots...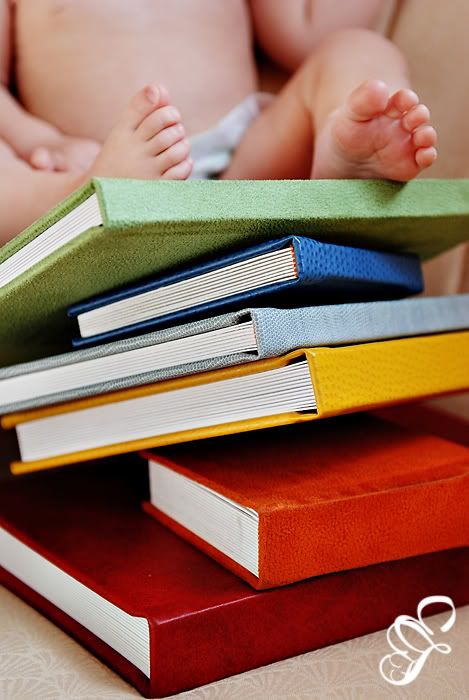 8x8 vintage art album pages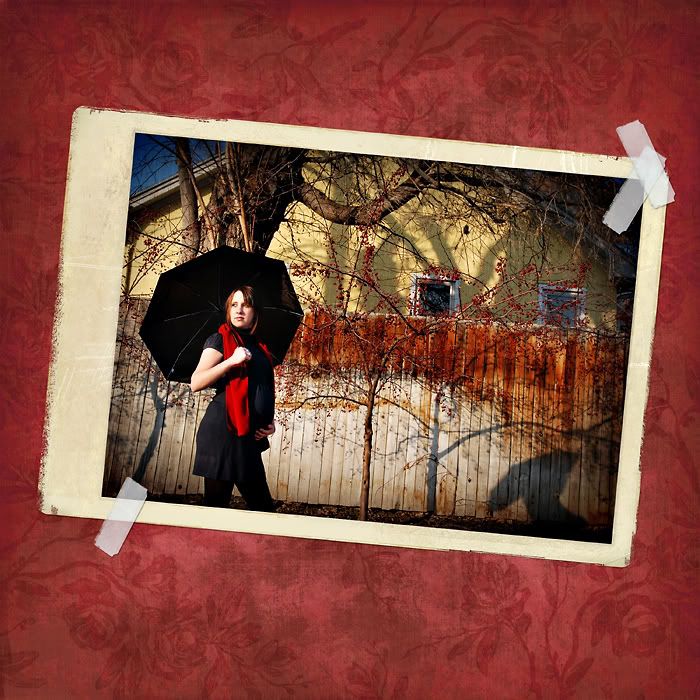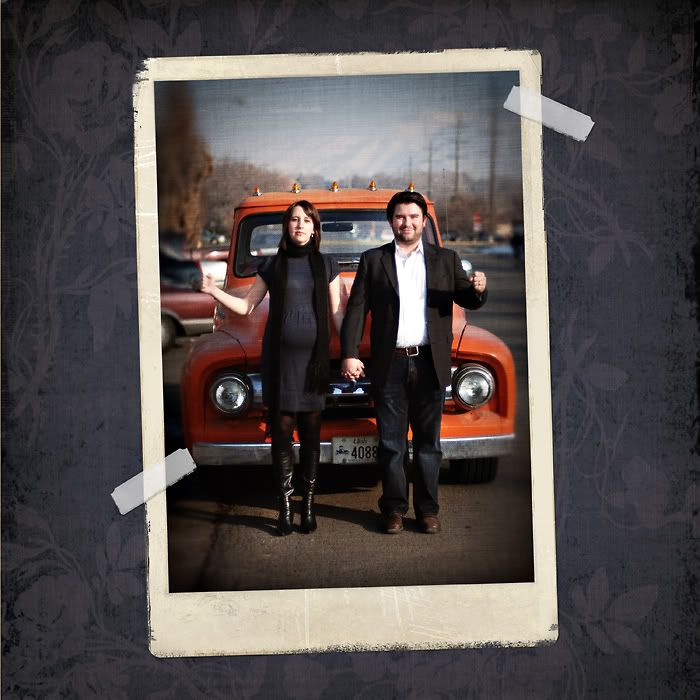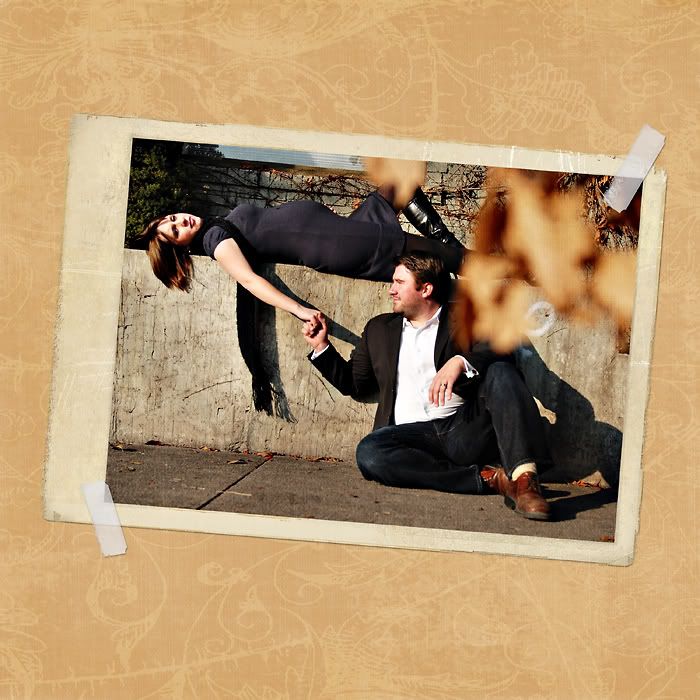 7x10 art album pages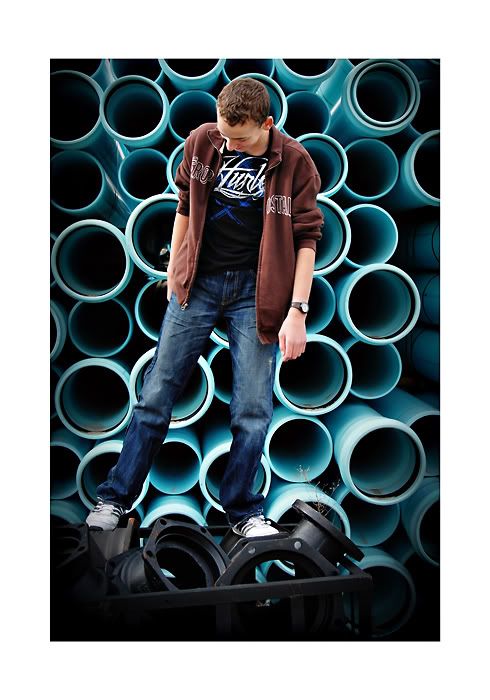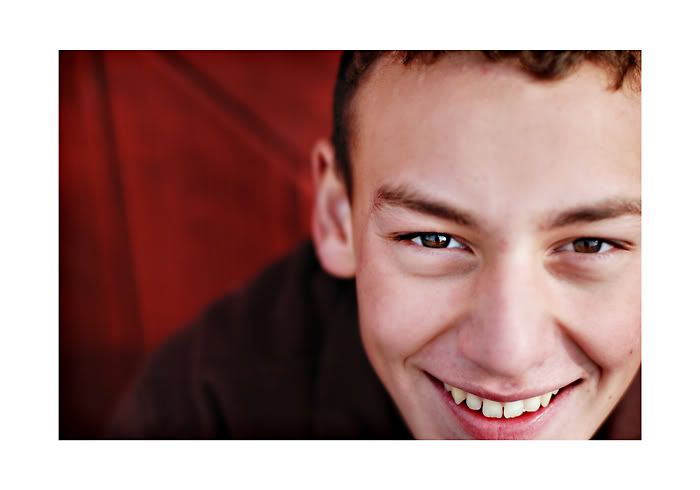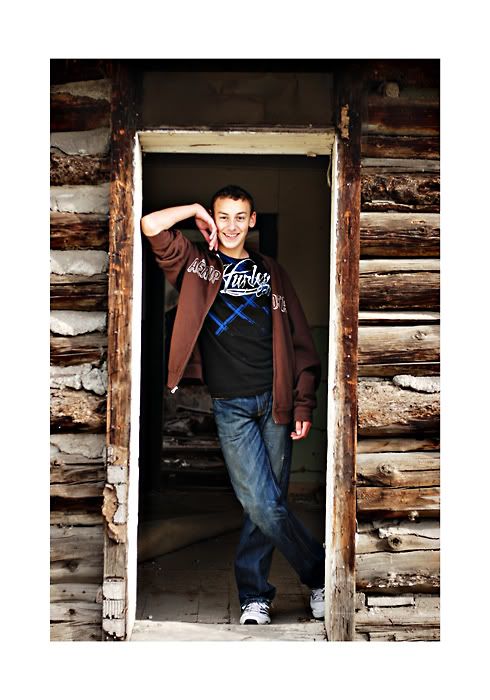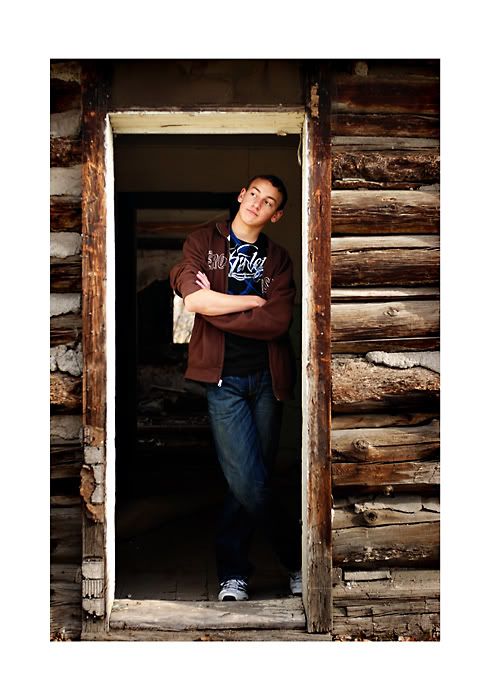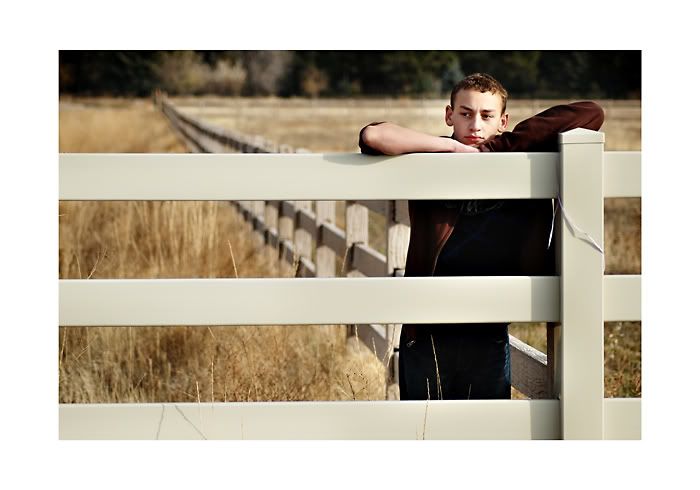 And a few other's to share...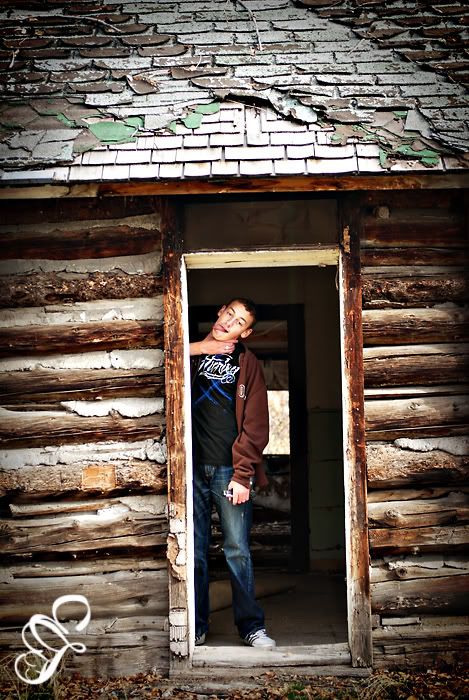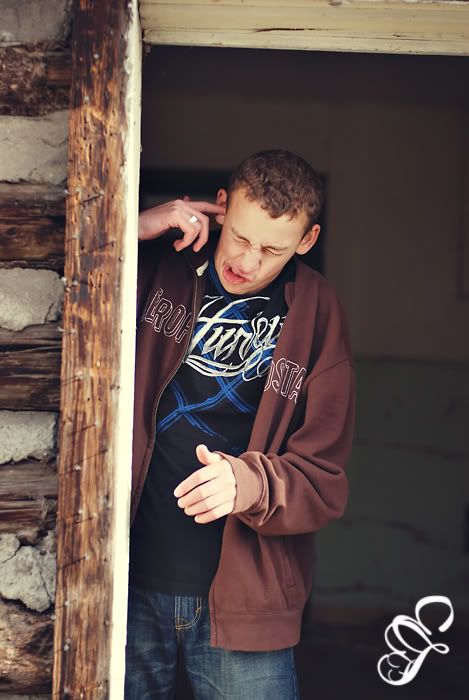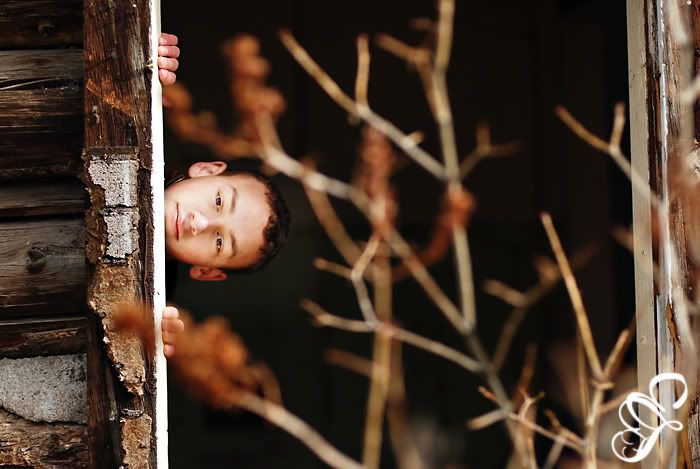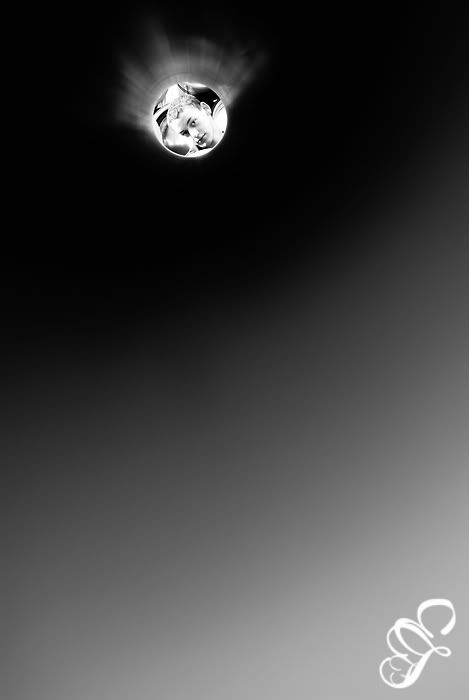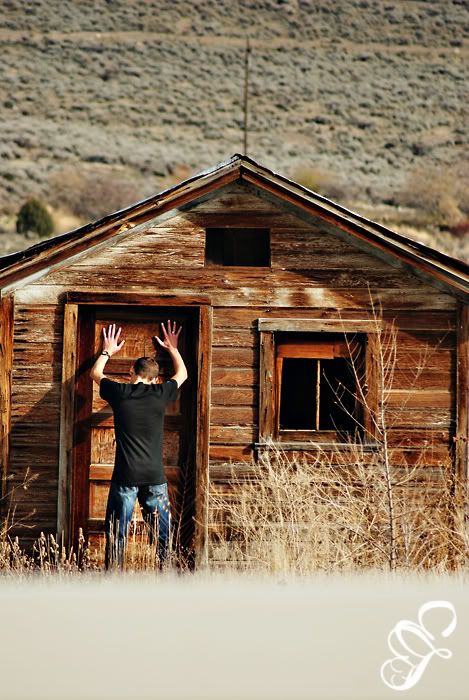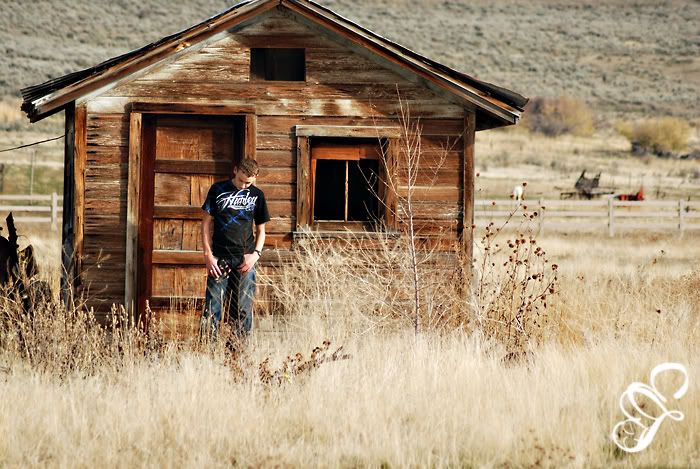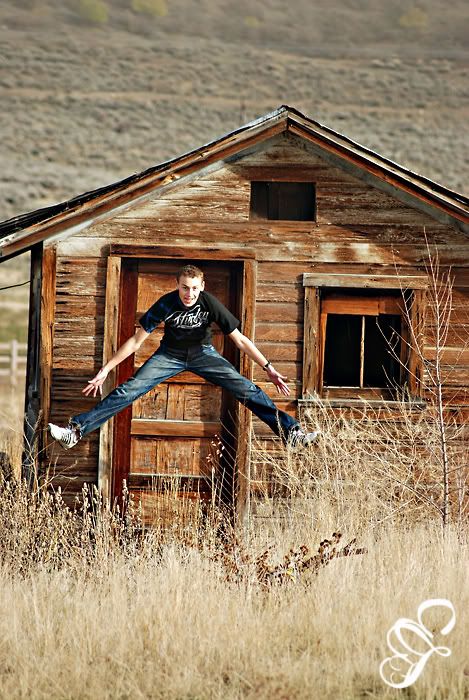 Did you like those blue pipes? Deweyville town is putting in a new water system and these pipes had been sitting at the park for months. Everytime I went home I swore I'd do a shoot there and I think a few people thought I was crazy. But I love how they turned out. I'll post some more another day that I took of my little sister Livi with the pipes. I wanted some shots with Ella, but she wasn't having it on that particular day... If you haven't noticed, the craziest backgrounds make for the best pictures.