Our family has been so helpful with fixing up our new old house. Particularly, my brother-in-law Jason. So I offered to do a shoot for he and his little family in exchange for all his time and effort + major tile hookups (Steve, I was serious about shooting a session for you as well, so if you or your wife are reading this, you should email me to get that scheduled...). So last weekend when we all got together and decided it was the perfect time to make it happen.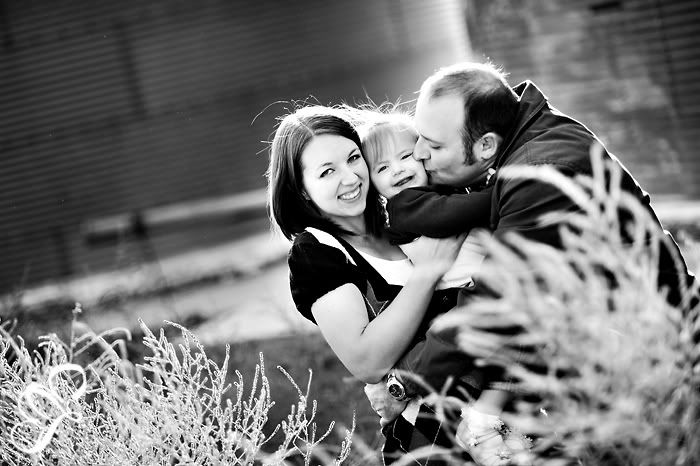 Check out how cute Ella's only cousin is.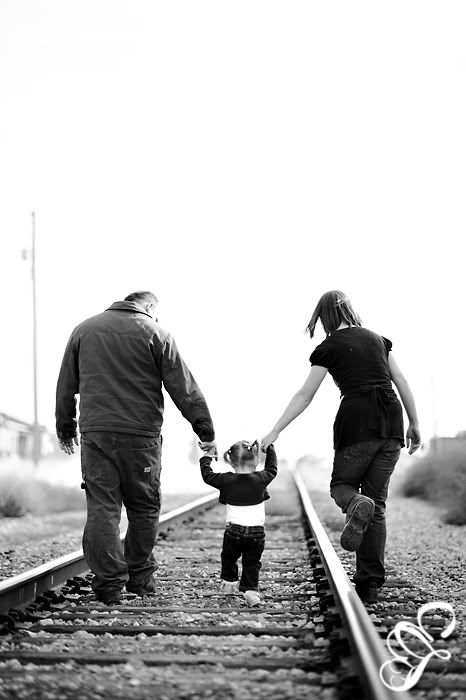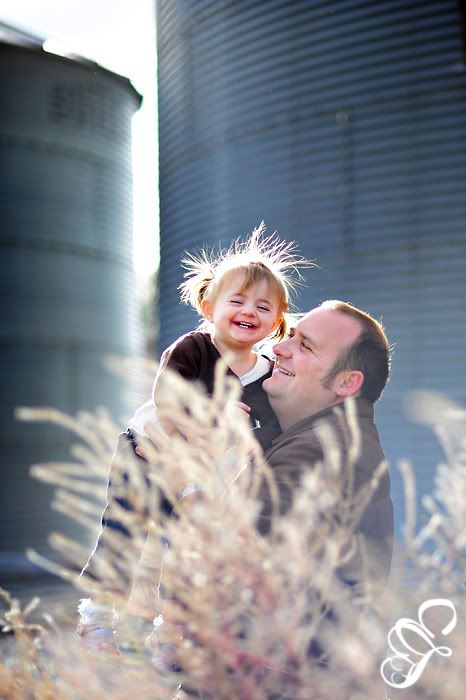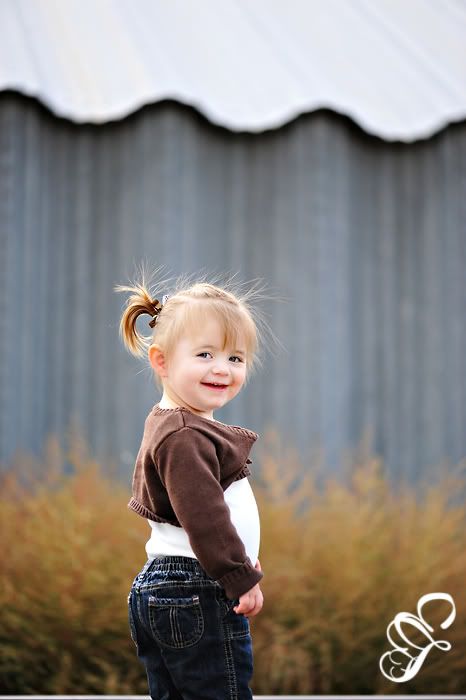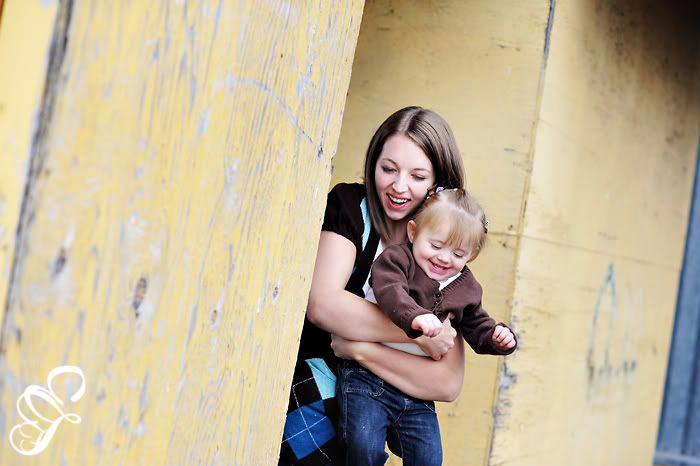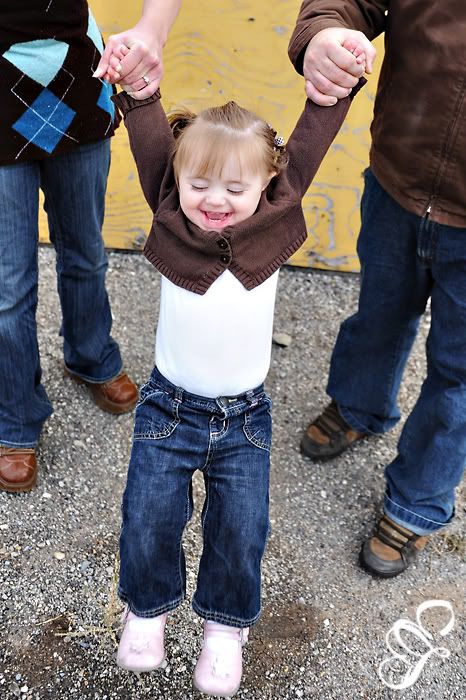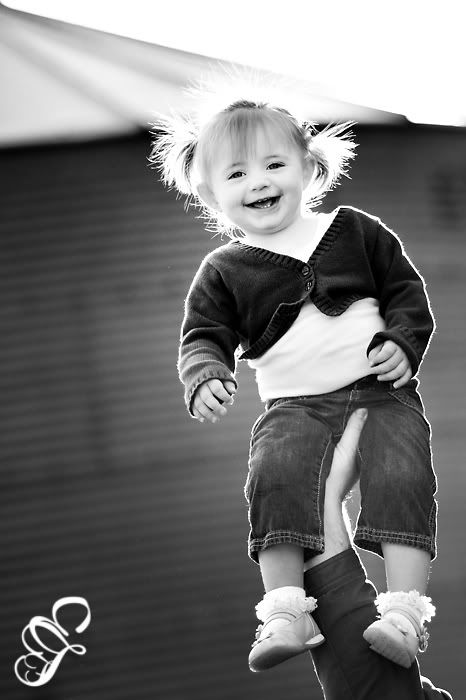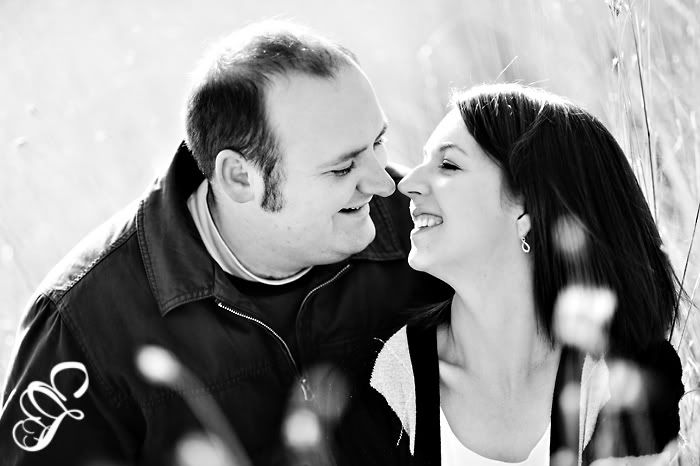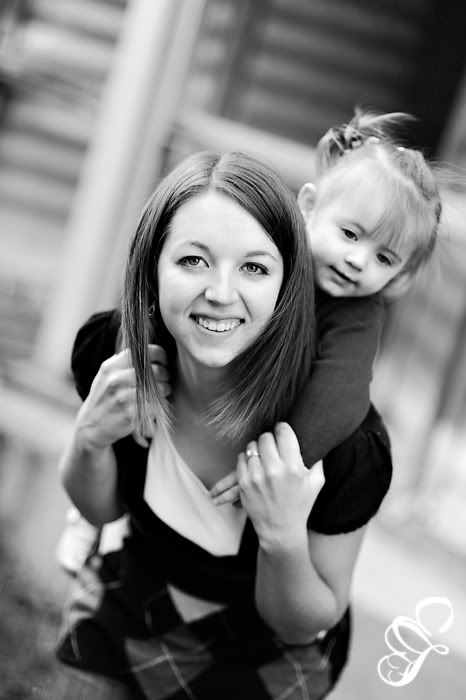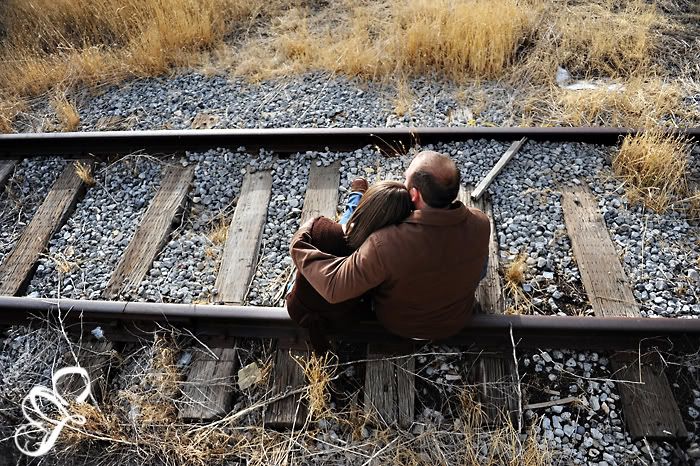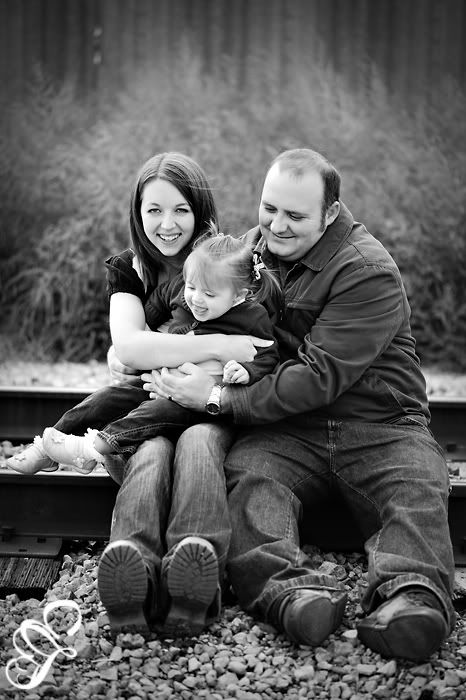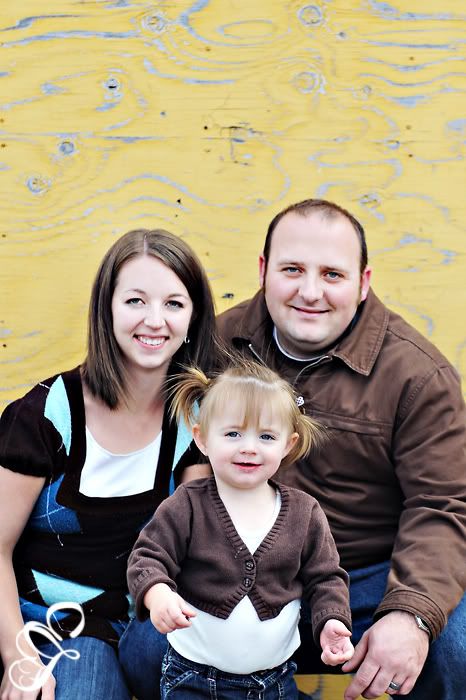 This session made me miss shooting families. I've been so crazy busy with weddings this year, but I still have a few portrait openings in November, so email me if you're interested and in need of the perfect Christmas gift!