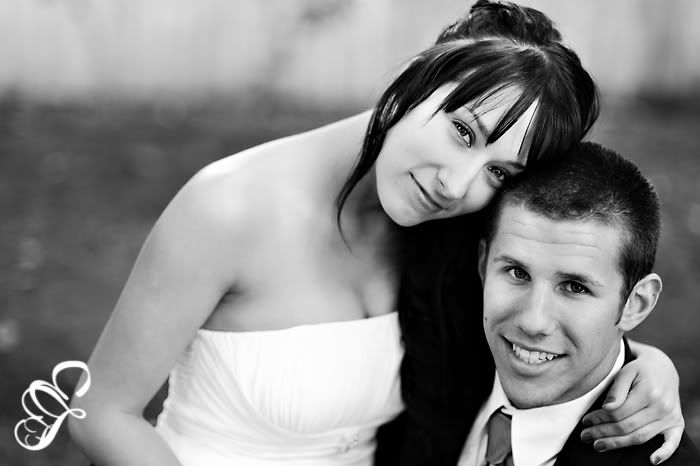 Jantse & Drew opted to see each other for the first time before their ceremony so we'd have the best light to shoot their portraits in. It also meant I was able to catch the sweet tear of joy Drew said when he saw his bride to be for the first time. What a special day! (If you missed the first half of this wedding, you'll find it HERE)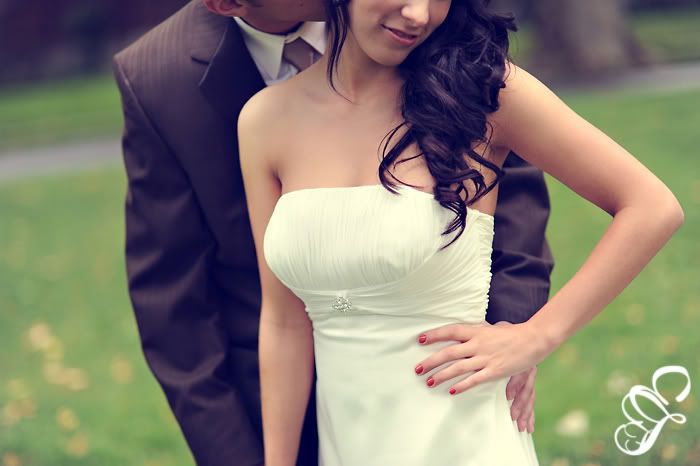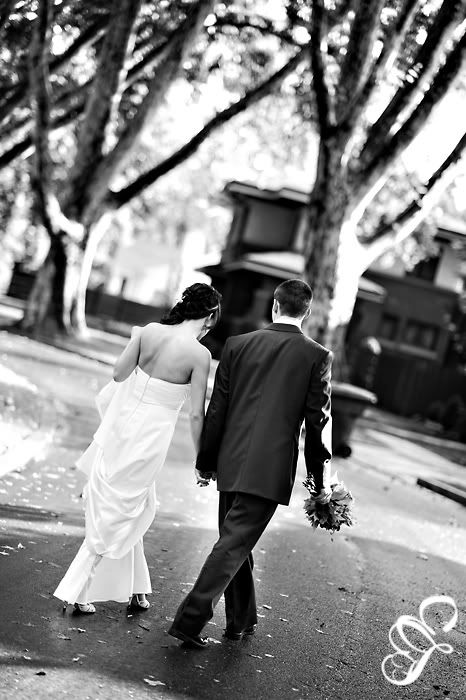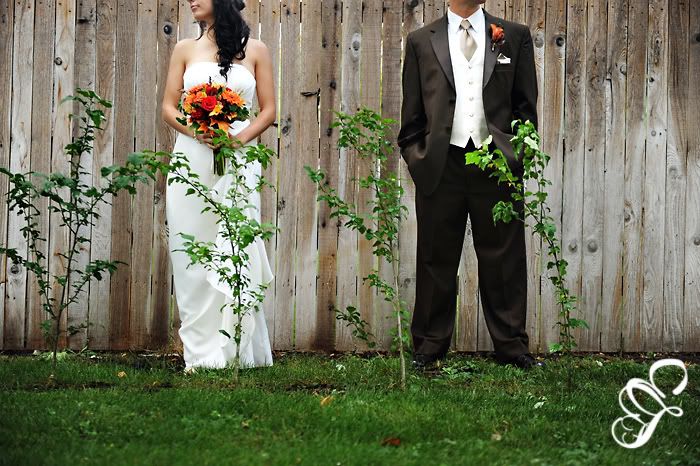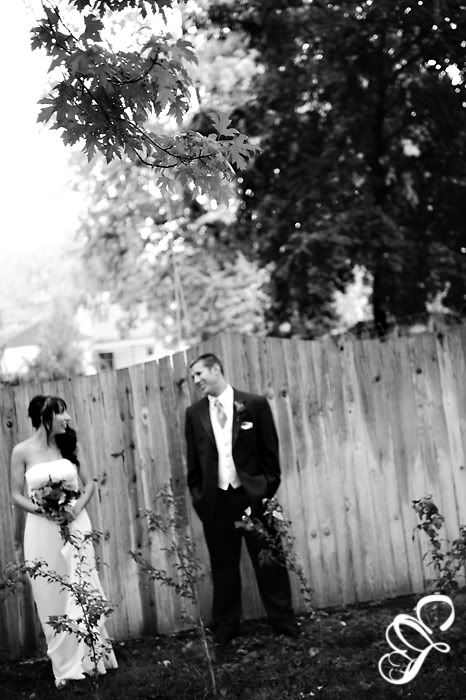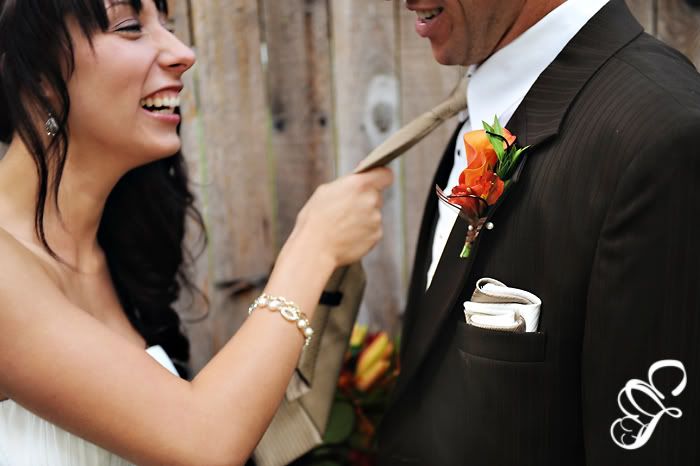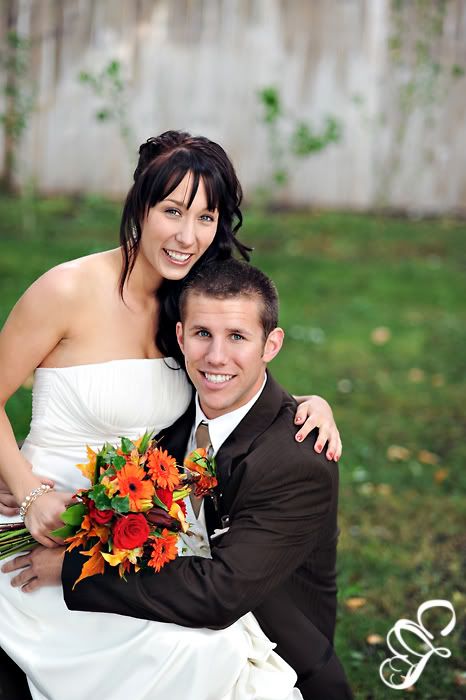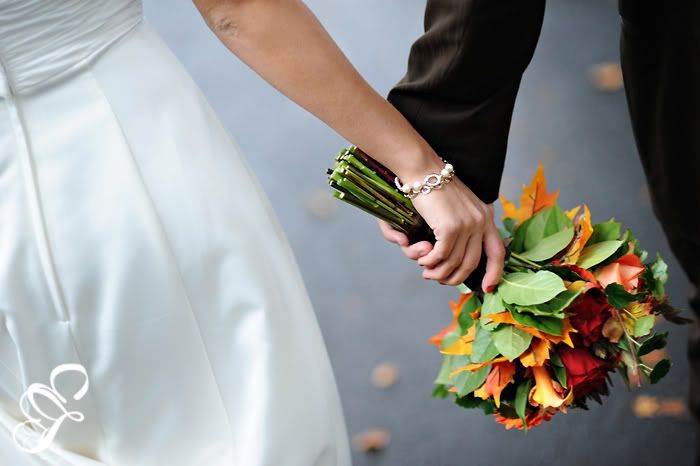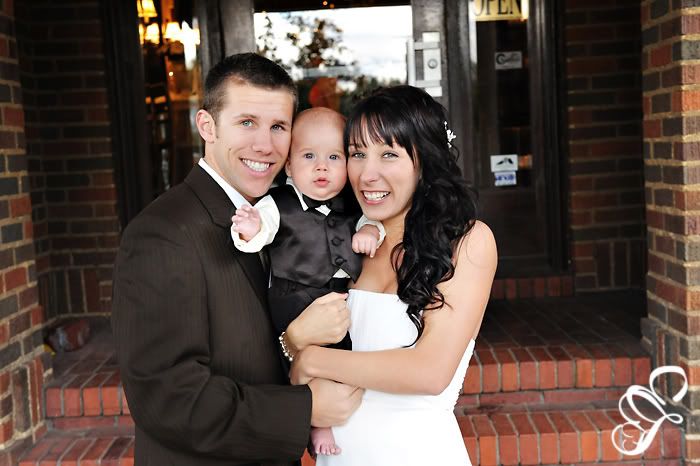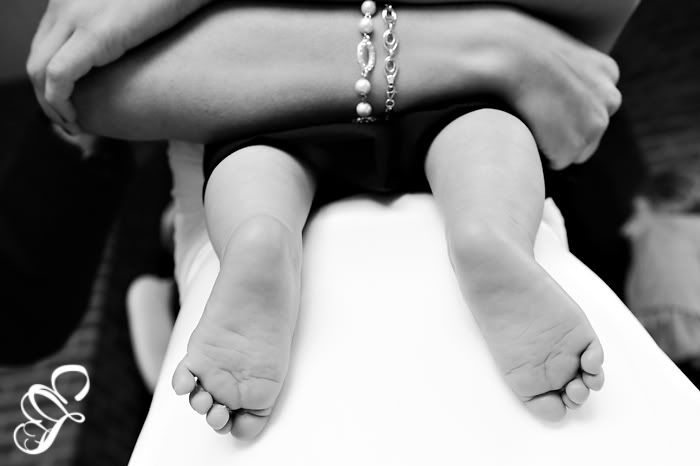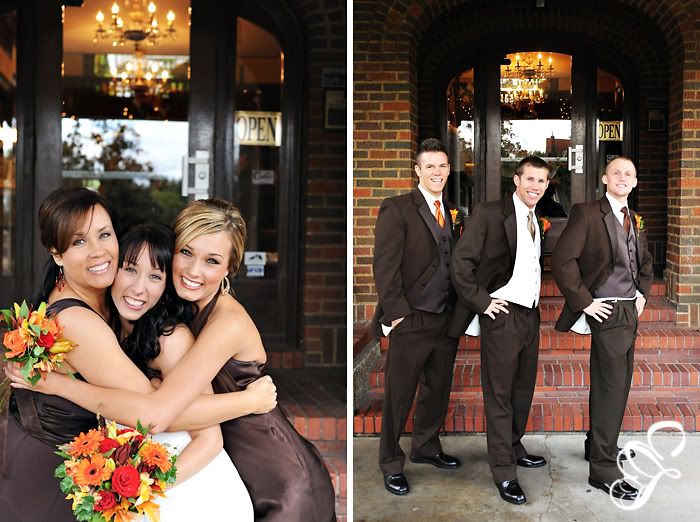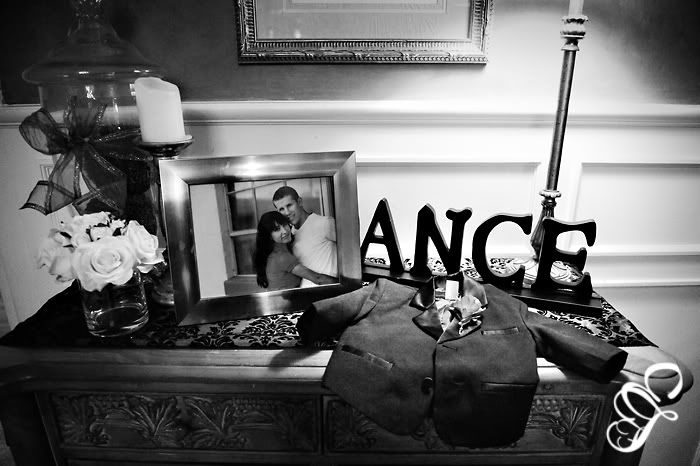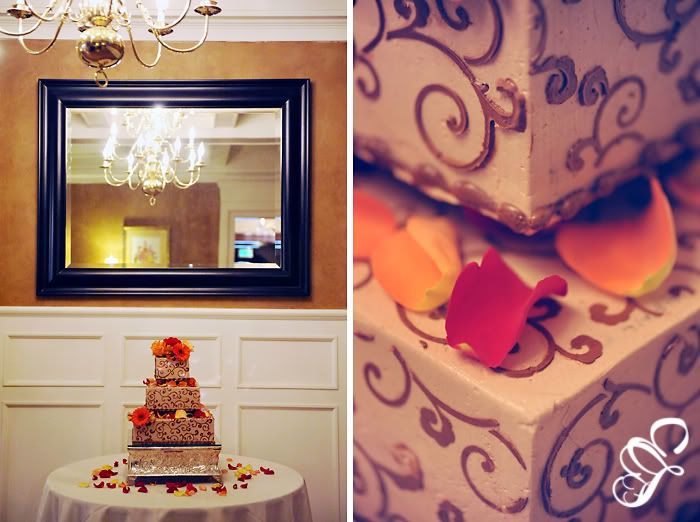 I love this moment...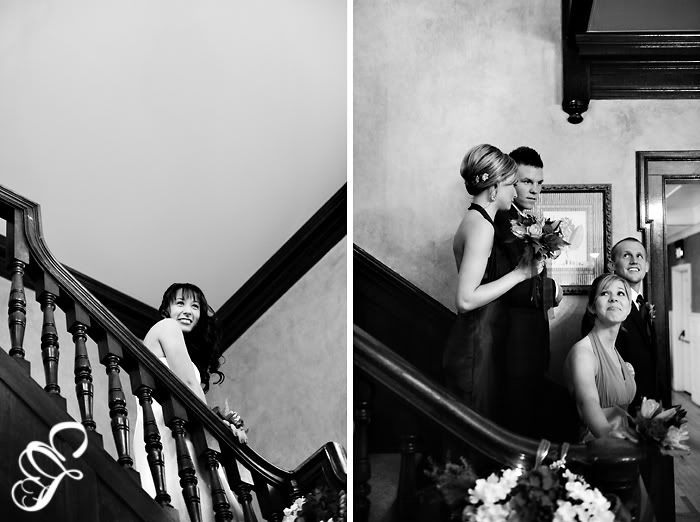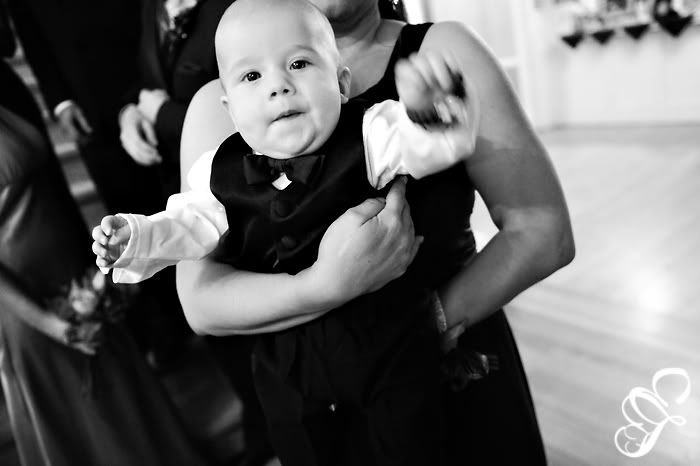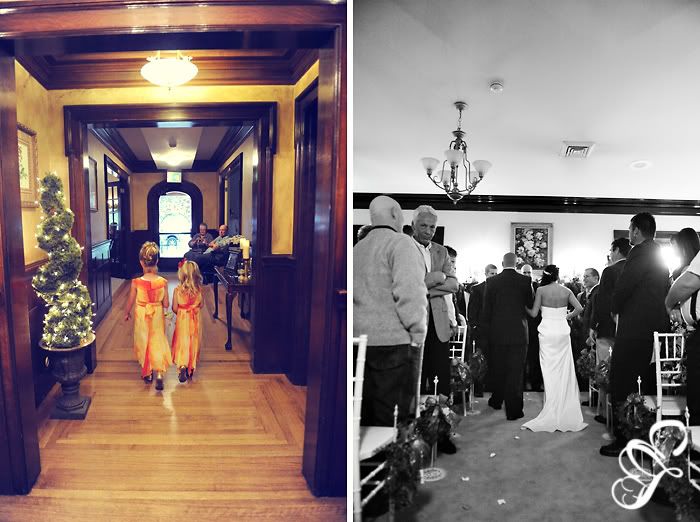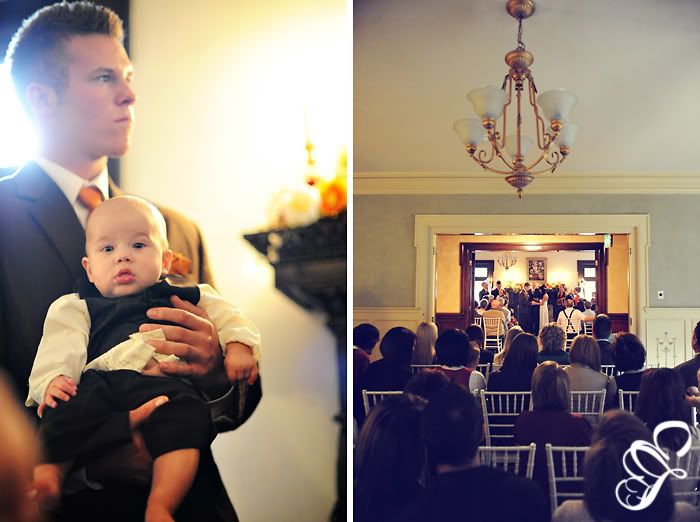 And this one...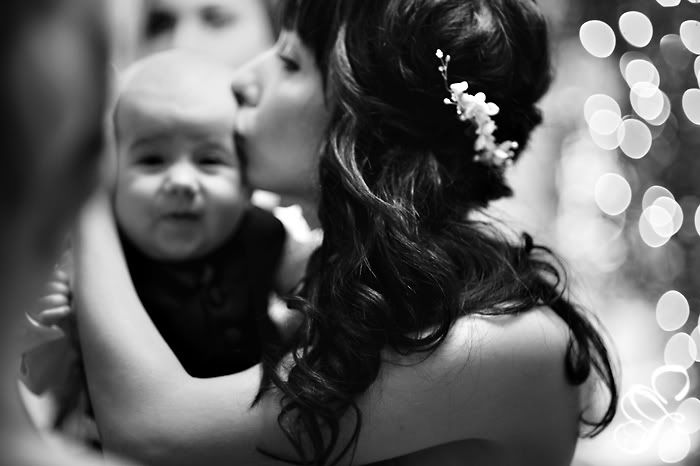 Okay, this one if just funny...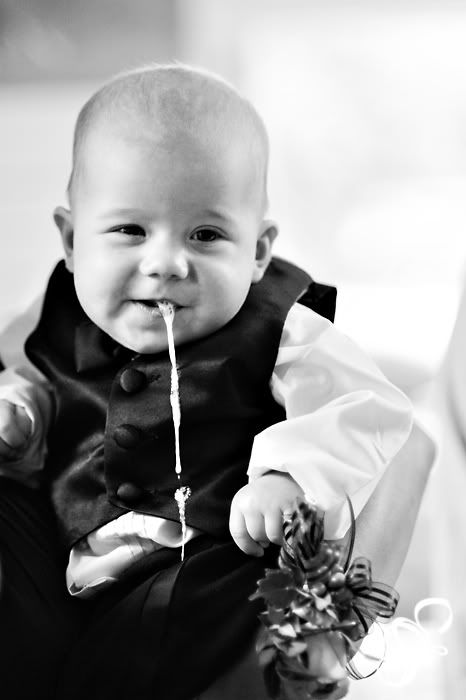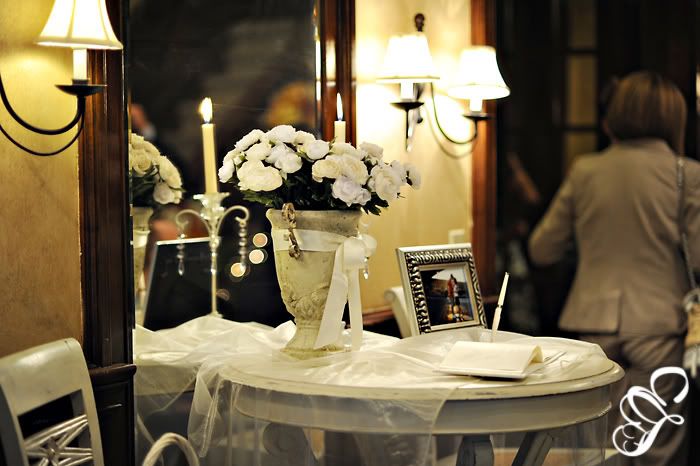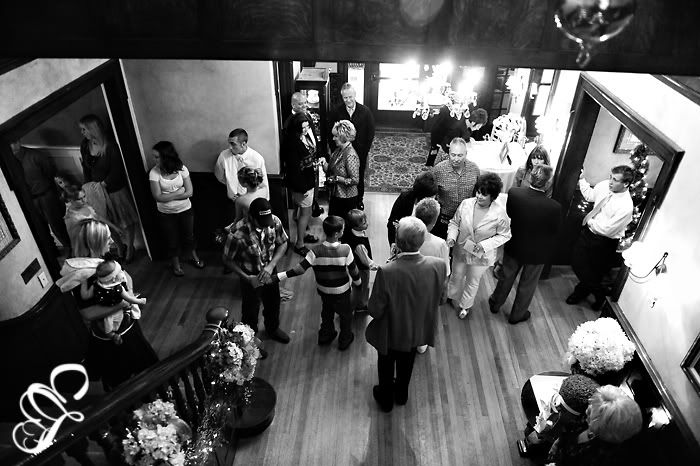 Self portrait for the day.




Then we snuck out, or tried to at least, to catch a few last shots of the now offical couple.